Shaunie O'Neal Net Worth:
$40 Million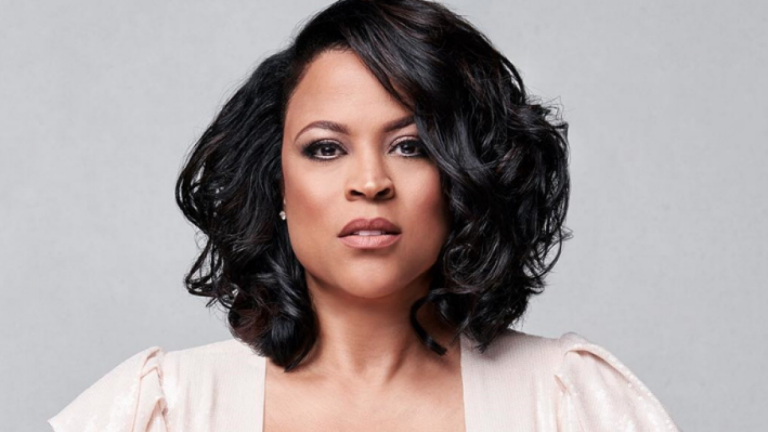 Shaunie O'Neal

– Quick Facts

| | |
| --- | --- |
| Net Worth: | $40 Million |
| Date of birth: | November 27, 1974 (48 years old) |
| Gender: | Female |
| Profession: | TV Producer |
| Nationality: | — |
Gained fame after marrying NBA center Shaquille O'Neal, and became the executive producer of Basketball Wives. She and Shaq divorced in 2010.
She was raised in Los Angeles. She had a son named Myles prior to her relationship with Shaq.
She got married to Shaq at the Beverly Hills Hotel on December 26, 2002.
Career
Shaunie rose to fame after starting to date NBA center Shaquille O'Neal. She worked as a film marketer for FOX Entertainment. Shaunie has appeared in many TV shows like Basketball Wives, a show that shows the lives of wives and girlfriends of basketball stars and players and highlights the glamorous life. Her TV show called 'Basketball Wives' also sheds light on important issues such as single motherhood, parenting styles, self-esteem, and the influence of parenting on the children.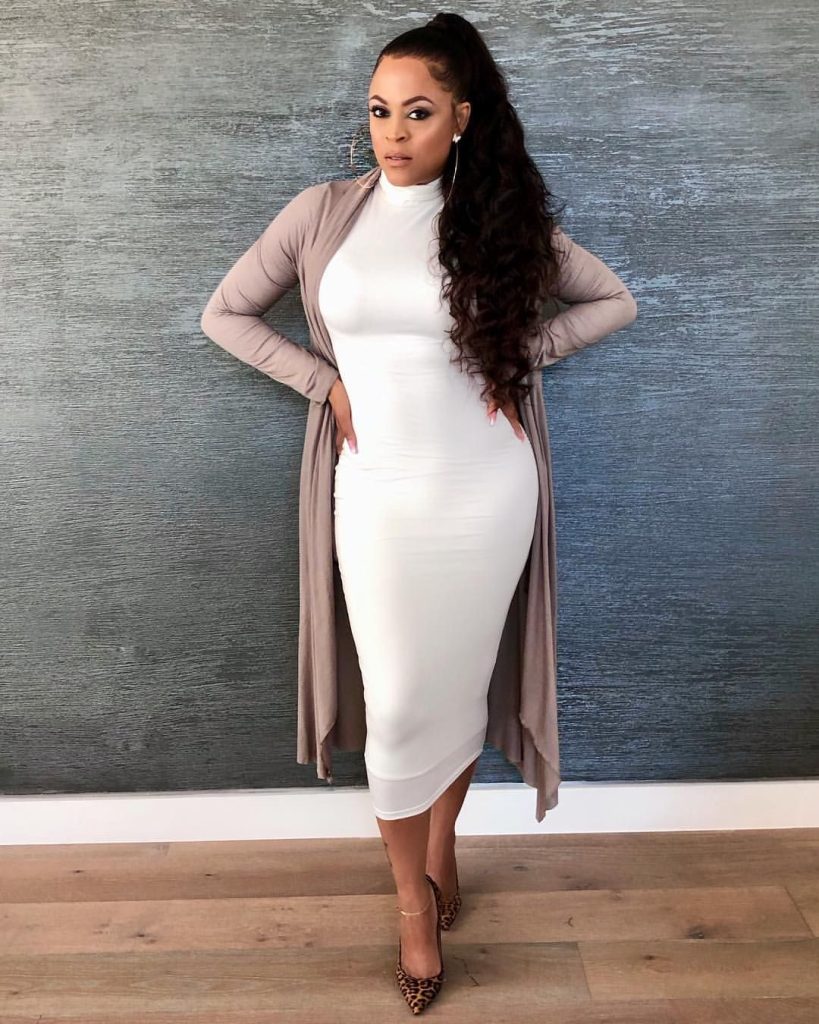 Personal Life
She had four children with Shaq: Shareef Rashaun, Amirah Sanaa, Shaqir Rashaun, and Me'arah Sanaa.
Her ex-husband starred alongside Kobe Bryant during his time on the Los Angeles Lakers.
Quotes
"It was important for me to have other outlets outside of 'Basketball Wives' to represent myself and who I really am and what I really would like to put out there."

— Shaunie O'Neal
"The kids and I kind of learned about the divorce at the same time. So that was hard. That was probably the worst part of the whole thing, was being able to deal with how hurt the whole kids were."

— Shaunie O'Neal
"It's a good feeling to know that I'm able to give my kids more and be a better person to be around."

— Shaunie O'Neal
"It's all realistic, if you get a group of ladies and you stick them together almost every day for three, four months you're going to have some catfights."

— Shaunie O'Neal
"I'm coming out of a long term marriage and I don't want to jump into anything too serious or too much, too quick."

— Shaunie O'Neal