Scott Foley Net Worth:
$7 Million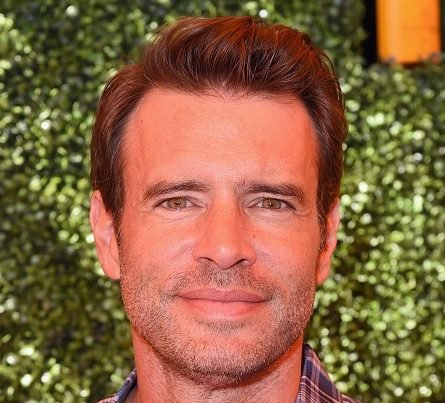 How much is Scott Foley worth?
Scott Foley net worth and salary: Scott Foley is an American actor who has a net worth of $7 million dollars. He is probably best-known for his roles on the television shows "The Unit", "Felicity" and "Scandal". He appeared in 69 episodes of "The Unit", 84 episodes of "Felicity" and 100 episodes of "Scandal".
Personal Life
Personal Life: Scott was married to Jennifer Garner from 2000 to 2004. He has been married to Marika Dominczyk since 2007.
Quotes
"It's amazing, all of the ways that having kids has changed me. I'm a much less selfish person because of them, and compared to who I was before, my patience level seems infinite."

— Scott Foley
"The older I get, the more I become an apple pie, sparkling cider kind of guy."

— Scott Foley
"I am a student of this business. I'm really interested in it. When I was younger, I was always the annoying one. What's that? What's that do? What is that called? Why aren't you doing this? I think it got very annoying."

— Scott Foley
"Man, I wish I was a better pickup guy. I've always been the guy in a relationship."

— Scott Foley
"Anytime anyone gets passionate over a character you're playing, I think you've done your job well."

— Scott Foley