Sandra Bullock Net Worth:
$250 Million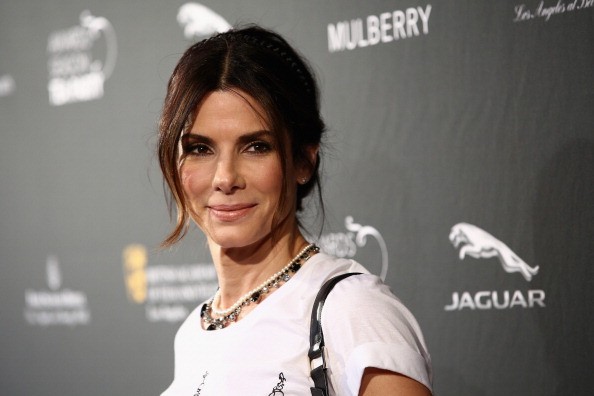 What are Sandra Bullock's net worth and earnings?
Sandra Bullock is a Virginia-born actress and producer who has a net worth of $250 million. After moving to Los Angeles, Bullock maintained a steady roster of small roles until landing a major part in 1993's Demolition Man opposite Sylvester Stallone and Wesley Snipes. The following year, Bullock co-starred opposite Keanu Reeves in Speed, which grossed $350.4 million worldwide. Bullock's career exploded overnight into the stratosphere, where it has remained ever since.
Career
To pursue a career in acting, Bullock moved to New York City after college where she worked, attended acting classes and went on auditions, taking roles for the stage and student films. She worked as a bartender, cocktail waitress, and coat checker to pay the bills while auditioning for various roles. She also took acting classes with Sanford Meisner.
Personal Life
Sandra was once engaged to Tate Donavon. They were together for three years. Sandra was married to West Coast Choppers founder Jesse James. They married on July 16, 2005. In March 2010 James admitted to being unfaithful to Bullock with several women. Bullock filed for divorce on April 23, 2010 in Austin, Texas (where she started a couple of businesses). She has since adopted two children on her own.
Quotes
"Makeup is scary. When I do it myself, it's just mascara, and sometimes I forget even to do that."

— Sandra Bullock
"The universe, it balances. It makes sure you don't get a head that's too big. I love it."

— Sandra Bullock
"I would love to be on 'Top Gear' as a star in a reasonably priced car."

— Sandra Bullock
"I find that with some girls, the words 'work' and 'education' have gotten a bad rap."

— Sandra Bullock
"Competing with other women wastes a lot of time, and I'm just not very good at it."

— Sandra Bullock