Robert Wuhl Net Worth:
$8 Million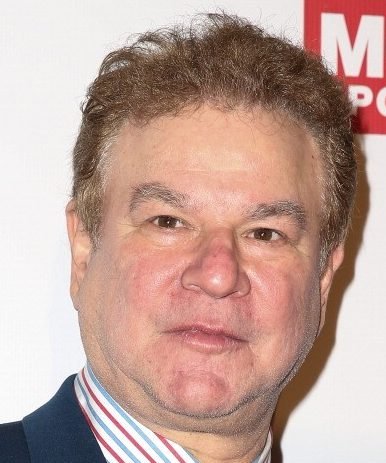 How much is Robert Wuhl worth?
Robert Wuhl net worth: Robert Wuhl is an American writer, comedian, and actor who has a net worth of $8 million dollars. Robert Wuhl was born in Union, New Jersey, and went on to study Drama at the University of Houston. He began his professional performance career working the stand up comedy circuit, and then began to appear in smaller roles in film and television projects, including "Flashdance", "Rockhopper", "Moonlighting", "Falcon Crest", and "L.A.