Robert Davi Net Worth:
$2 Million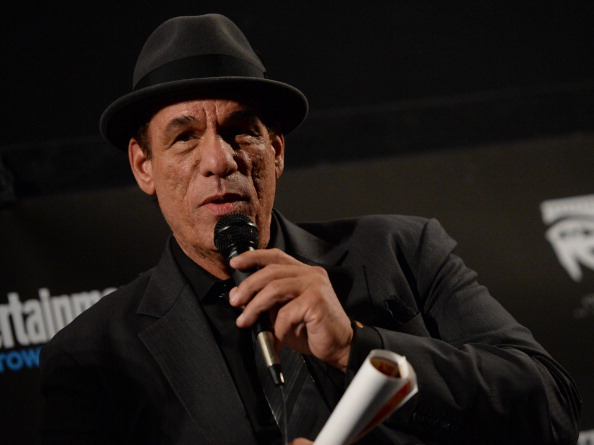 What is Robert Davi's net worth? Learn all about his earnings!
Robert Davi net worth: Robert Davi is an American actor and jazz singer who has a net worth of $2 million dollars. Robert Davi was born in Astoria, Queens, New York, and went on to graduate from Hofstra University. He began his professional on-camera career in the late 70s, appearing in the film, "Contract on Cherry Street".