Rickie Fowler Net Worth:
$20 Million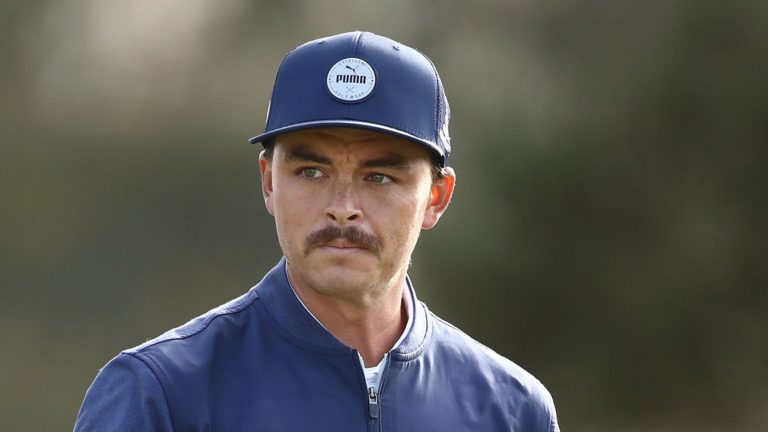 Rickie Fowler

– Quick Facts

| | |
| --- | --- |
| Net Worth: | $20 Million |
| Date of birth: | December 13, 1988 (34 years old) |
| Gender: | Male |
| Profession: | Golfer |
| Nationality: | — |
Golfer who was the top-ranked amateur golfer in the world for 37 weeks spanning 2007 and 2008. He was the PGA Tour Rookie of the Year in 2010.
He posted the best score at his home course in Murrieta as a freshmen in high school. He attended Oklahoma State University.
In 2012 he earned his first PGA Tour win, defeating Rory Mcllroy in a playoff at the Wells Fargo Championship.
Career
Rickie started his Golf career right from the days of High School and then playing in College, where his amateur career took a new high. Apart from winning many trophies, he has also competed in the US Amateur. Fowler also represented the United States at the Walker Cup.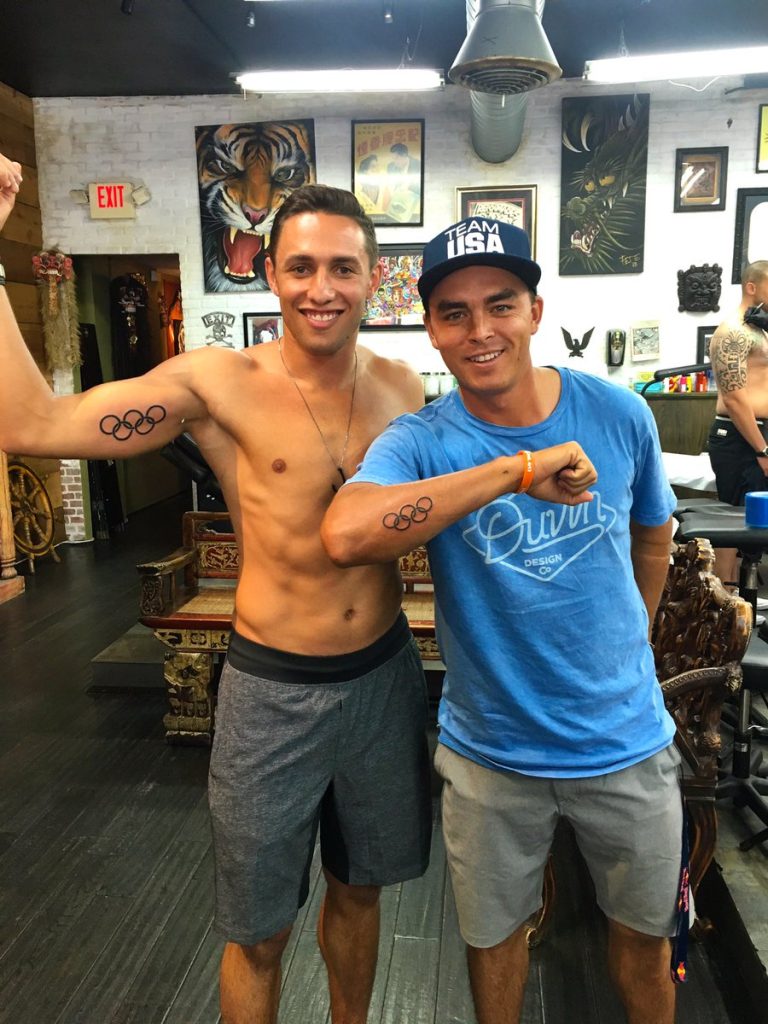 Personal Life
He was born to Lynn and Rod Fowler and has a sister named Taylor.
He was selected by fans to be featured alongside Tiger Woods on the cover of the video game Tiger Woods PGA Tour 13.
Quotes
"I get out in my boat and go fishing inshore and offshore."

— Rickie Fowler
"I'd love to have a lasting impact as far as growing the game. It would be cool to be remembered as a major champion. I'd like to be remembered as a great golfer but also a great person, as far as growing the game and charity work. The whole well-rounded athlete."

— Rickie Fowler
"Looking back, as far as looking when I was a kid and what I dreamed about doing as far as playing on the PGA Tour and winning on tour, I've got those taken care of."

— Rickie Fowler
"I come from great stock. I didn't come from money. My parents both worked really hard to keep food on the table and give my sister and me opportunities to play sports and see what we were good at."

— Rickie Fowler
"I don't want to live life too cautiously. I mean, you can step off a curb and twist your ankle."

— Rickie Fowler