Richard Schiff Net Worth:
$5 Million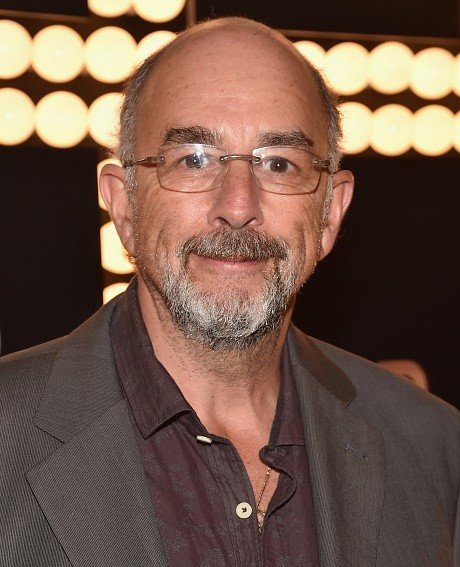 What is Richard Schiff's net worth? Learn all about his earnings!
Richard Schiff Net Worth: Richard Schiff is an American actor who has a net worth of $5 million dollars. Born in 1955 in Bethesda, Maryland, Richard Schiff attended The City College of New York before dropping out, moving to Colorado, and taking work as a firewood chopper. Two years later, he returned to CCNY to study acting in 1975.
Quotes
"I fell in love with my wife twenty years ago. I am only now, it seems, getting it through my very thick skull how lucky I am."

— Richard Schiff
"I am one of the lucky ones; believe me, I haven't forgotten that."

— Richard Schiff
"I imagine an America that can actually change. That we become a nation that prospers again but without pillaging the resources of nations that make their people hate us. That we become a nation that, as the constitution says in its preamble, its very first paragraph, 'promotes the general welfare' of its people."

— Richard Schiff
"It seems not to matter that we are at the brink of a war that may spread beyond Afghanistan and Iraq to Iran and Georgia and then where? To Syria? To North Korea? To China? That we in America are in economic doldrums and are seeing small businesses fold and houses reclaimed by banks and a smouldering panic that is palpable everywhere."

— Richard Schiff
"We are often too late with our brilliance. We are on time delay. The only instant gratification comes in the form of potato chips. The rest will find us by surprise somewhere down the road maybe as we sleep and dream of other things."

— Richard Schiff