Renée Zellweger Net Worth:
$90 Million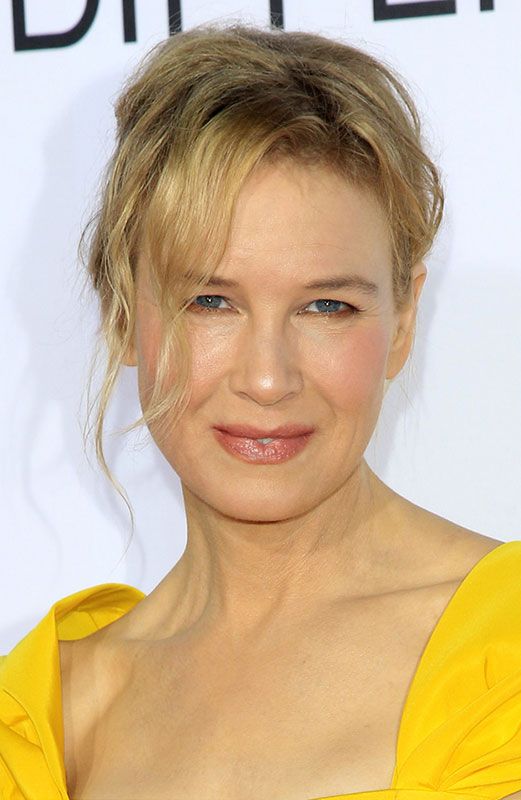 Renée was born April 25, 1969 in Katy, Texas. She has Finnish, Norwegian, and Swiss ancestry. She received her college degree in English language from University of Texas at Austin. Young Renée appeared in several movies but her break through role came in 2001 with Bridget Jones's Diary. She had to gain weight for that role but it paid off. She married country musician Kenny Chesney in 2005. However, the marriage was annulled.
Career
Zellweger auditioned for films around Austin and Houston, landing several small roles in indie and low-budget films. In 1994, she appeared in Ben Stiller's "Reality Bites" in a non-speaking role. Her first big role was the 1994 horror film "Texas Chainsaw Massacre: The Next Generation". She played a teenager alongside Matthew McConaughey. Her next film was crime comedy "Love and a .45", which garnered some local Austin critic praise, and earned her an Independent Spirit Award for Best Debut Performance. Renee relocated to Los Angeles shortly after her win, and promptly was cast in 1995's now-cult-classic "Empire Records."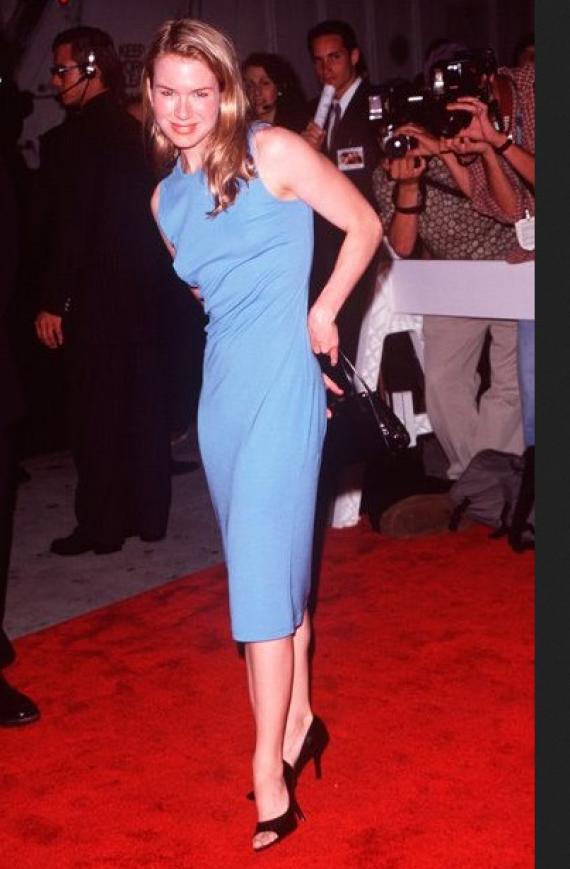 Personal Life
Zellweger was engaged to Jim Carry from 1999-2000. She married singer Kenny Chesney in May 2005, but the marriage was annulled four months later. Renee dated Bradley Cooper from 2009-2011. From 2012 to 2019 she was in a relationship with fellow Texas-born musician Doyle Bramhall II.