Phoebe Cates Net Worth:
$35 Million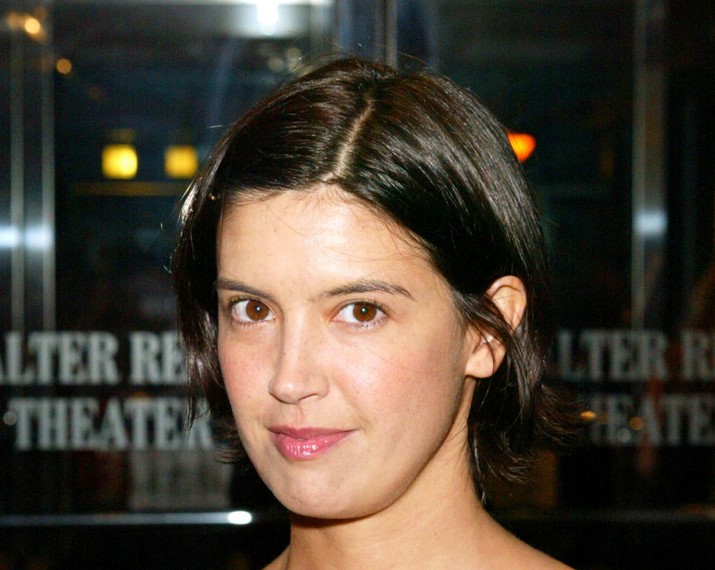 What are Phoebe Cates' net worth and earnings?
Phoebe Cates is an American actress, model, and entrepreneur who has a net worth of $35 million. That is a combined net worth with her husband of more than three decades, fellow actor Kevin Cline. Phoebe is best known for playing Linda Barrett in "Fast Times at Ridgemont High" (1982), Kate Beringer in "Gremlins" (1984) and "Gremlins 2: The New Batch" (1990), and Elizabeth "Lizzie" Cronin in "Drop Dead Fred" (1991). Cates also appeared on Broadway in a 1989 production of Paddy Chayefsky's "The Tenth Man."
Career
After becoming dissatisfied with modeling, Cates decided to try acting, and she made her film debut in 1982's "Paradise." Though she was initially uncertain about the job because it required nudity, her father encouraged her to do the movie, telling her, "What are you going to do, model for the rest of your life? What are you so hung up on nudity for?" Besides starring in the film, Phoebe also sang the theme song and recorded an album entitled "Paradise." Cates alleged that producers of the movie filmed naked close-ups of her character using a body double without her permission, and she refused to do any promotion for the movie. Her second film was 1982's "Fast Times at Ridgemont High," in which she was responsible for what "Rolling Stone" magazine described as "the most memorable bikini-drop in cinema history." In 2005, the Library of Congress selected the film for preservation in its National Film Registry for being "culturally, historically, or aesthetically significant." In 1983, Phoebe appeared in the film "Private School" and the TV movie "Baby Sister," and she performed the songs "How Do I Let You Know" and "Just One Touch" on the "Private School" soundtrack.
Personal Life
Phoebe shared a Greenwich Village apartment with her boyfriend, Stavros Merjos, in the early '80s. In 1983, while auditioning for a role in "The Big Chill," Cates met actor Kevin Kline. They were both involved with other people when they first met, but two years later when they were both single again, they began a relationship. Phoebe and Kevin married on  March 5, 1989, and they welcomed son Owen on October 14, 1991, and daughter Greta on March 21, 1994. The entire family appeared together in the 2001 film "The Anniversary Party," and Owen went on to became a writer, director, and actor; Greta is a singer-songwriter and musician. In 2005, Cates opened the Blue Tree boutique on NYC's Madison Avenue.
Quotes
"A tea set is good for a newborn girl. It is a gift that instantly makes the room a girl's room."

— Phoebe Cates
"When you start out, you have to make compromises, which include doing films of lower quality."

— Phoebe Cates
"You'd be surprised how inspired you'll be when you go into a different store than the one you normally go to for gifts."

— Phoebe Cates
"Modeling teaches you to be completely conscious of the camera. Acting is being totally unconscious of it."

— Phoebe Cates
"People follow proven formulas in any business."

— Phoebe Cates