Paul Rudd Net Worth:
$70 Million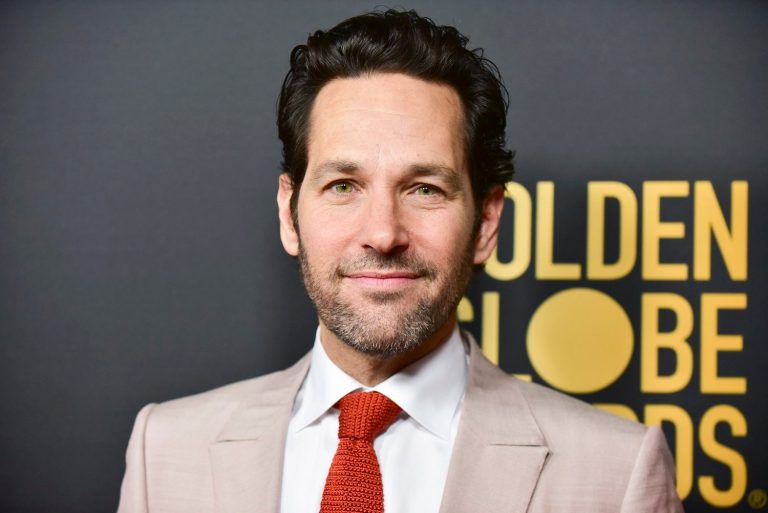 How much is Paul Rudd worth?
Paul Rudd is an American actor, screenwriter, and producer who has a net worth of $70 million. Rudd rose to prominence in the early 90s, later becoming one of the most well-known actors in the world. He has a long list of credits to his name, and he has appeared in some of the biggest blockbusters of the last few decades. He is also an accomplished television actor.
Career
Paul Rudd arrived on the scene in 1992 when he played Kirby Quimby Philby in the series "Sisters." He followed up with a recurring role in "Wild Oats" before booking a breakthrough role in the comedy film "Clueless." He starred alongside Alicia Silverstone in the 1995 film, which was considered a "sleeper hit." "Clueless" performed well at the box office, gained solid reviews, and later achieved a cult following.
Quotes
"I think most marriages, mine included, you're constantly tending the garden, constantly working at it."

— Paul Rudd
"Sometimes I think I'm funny. But then sometimes I see myself, and I think, 'There's somebody trying to be funny.'"

— Paul Rudd
"Fear is what makes comedy funny."

— Paul Rudd
"I really tried for a while to go with the Adam Ant look."

— Paul Rudd
"There's something great about the idea of working the land and living communally. That's healthy. That's good."

— Paul Rudd