Patricia Heaton Net Worth:
$40 Million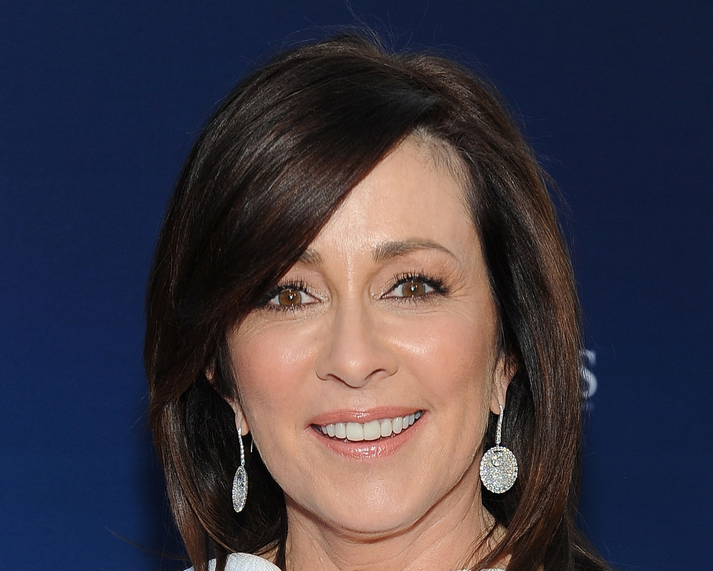 What is Patricia Heaton's net worth? Learn all about her earnings!
Patricia Heaton is an American actress and producer who has a net worth of $40 million. Heaton is probably best known for playing the role of Debra Barone on the monumentally successful sitcom "Everybody Loves Raymond." After the series ended in 2005, Patricia went on to star in a number of other projects. Over the course of her career, she has won three Emmy Awards. She has been called one of the funniest women on television. In 2012, Heaton received a star on the Hollywood Walk of Fame.
Career
Studying under Bill Esper allowed Heaton to transition easily into theatre work, starting with a Broadway appearance in "Don't Get God Started" in 1987. Heaton was 29 at the time. She later relocated to Los Angeles, and it was here that she truly began to make a name for herself. A casting director saw Patricia's potential and cast her in the ABC drama "Thirtysomething." She appeared in the show a total of six times from 1989 to 1991.
Personal Life
Patricia has been married to English actor/director/producer David Hunt since 1990. David made periodic guest-appearances on "Everybody Loves Raymond" as Ray's nemesis neighbor. Patricia and David have four sons together.
Quotes
"This is the other thing: we make the cost of raising kids higher than it has to be just because we feel they need all this stuff, like gadgets, certain schools, and activities that are nice but aren't really necessary."

— Patricia Heaton
"Before we had the kids, my husband and I were traveling a lot and working and really enjoying our lives and each other. We both love the theater and books and travel and so we were really having a lot of fun."

— Patricia Heaton
"But I think boys ultimately are easier than girls."

— Patricia Heaton
"What I found in the Protestant faith was that your salvation is secure, and that the rest is process."

— Patricia Heaton
"Boys wear their hearts on their sleeves. Even when they're trying to pull one over on you they're so transparent. Like men."

— Patricia Heaton