Ninel Conde Net Worth:
$8 Million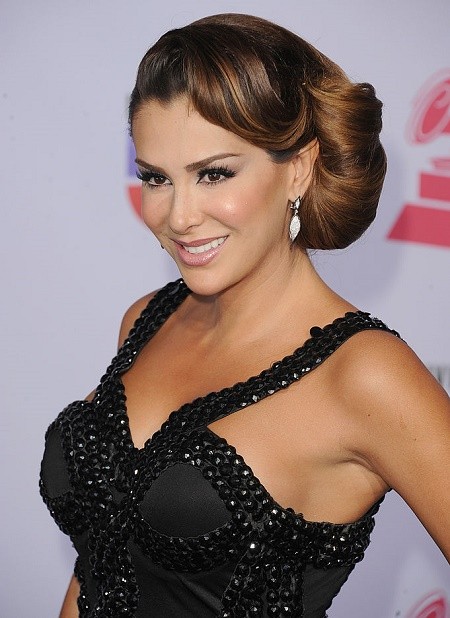 How much is Ninel Conde worth?
Ninel Conde Net Worth: Ninel Conde is a Mexican singer, actress, and television host who has a net worth of $8 million. Ninel Conde was born in Toluca, State of Mexico, Mexico in September 1970. Conde's self-titled debut studio album was released in 2003 on Universal Latin records at peaked at #3 in Mexico.