Nelsan Ellis Net Worth:
$3 Million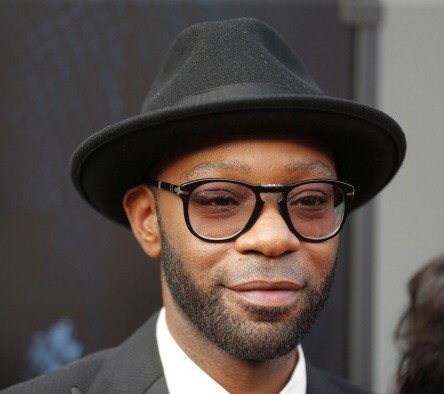 What is Nelsan Ellis' net worth? Learn all about his earnings!
Nelsan Ellis Net Worth: Nelsan Ellis is an American actor who has a net worth of $3 million dollars. Born November 30, 1978 in Hilton Harvey, Illinois, he trained at the Juilliard School in New York City and spent several years as a stage actor before achieving breakout success on television in 2008, when he landed the role of Lafayette Reynolds on the hit HBO vampire series True Blood.
Quotes
"Everybody kept saying, 'I just don't know how to sell you.' I'm odd. I don't think you can put a finger on me."

— Nelsan Ellis
"The sci-fi fans in America… they are die-hard. They will follow you to the ends of the Earth. Once they attach themselves to a show and believe in the show and love the characters, they're there forever, and they're unshakeable."

— Nelsan Ellis
"I empty myself out and fill myself with the character. I would play a devil worshipper, and I would fill myself up with whatever devil worshippers believe. Then, as myself, I empty that out and become Nelsan."

— Nelsan Ellis
"My years at Thornridge probably changed the course of my life."

— Nelsan Ellis
"Domestic violence is an epidemic, and yet we don't address it. Until it happens to celebrities."

— Nelsan Ellis