Mike Douglas Net Worth:
$60 Million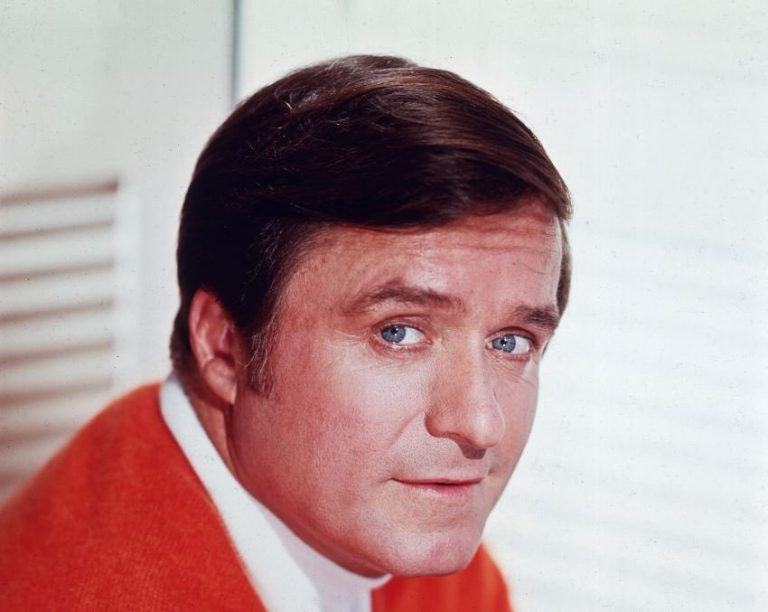 What are Mike Douglas' net worth and earnings?
Mike Douglas net worth: Mike Douglas was an American singer, entertainer, actor, and television talk show host who had a net worth of $60 million at the time of his death in 2006. That's the same as around $77 million in today's dollars after adjusting for inflation. He was best known for hosting The Mike Douglas Show.