Michelle Pfeiffer Net Worth:
$250 Million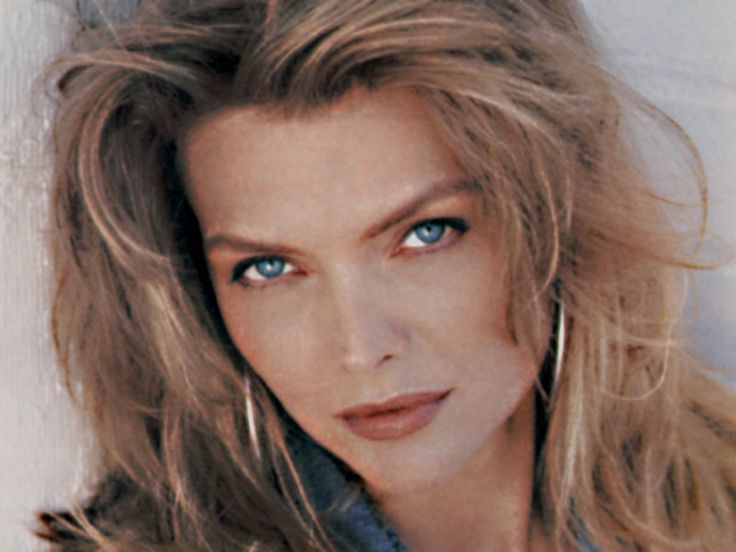 Michelle Pfeiffer

– Quick Facts

| | |
| --- | --- |
| Net Worth: | $250 Million |
| Date of birth: | April 29, 1958 (65 years old) |
| Gender: | Female |
| Profession: | Actor |
| Nationality: | American |
Michelle was born April 29, 1958 in Santa Ana, California. She has German, Dutch, Swedish, Swiss, and Irish ancestry. Her professional career started in early eighties and Pfeiffer soon became famous thanks to movies like Grease 2, Scarface, and The Witches of Eastwick. Her later important roles were on Wolf, Stardust, and New Year's Eve. In 2013, Michelle played Ingrid on The Family. She married Peter Horton in eighties, however they later divorced. Her second husband name is David E. Kelley.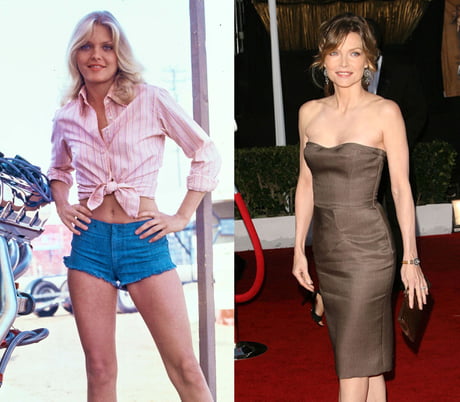 Personal Life
Michelle has been married to television producer David E. Kelley since 1993. They were set up on a blind date in January 1993 by a mutual friend. At the time, Michelle had been attempting to adopt a child. As it happened, she was approved to adopt a girl in March 1993 just two months into dating David. He didn't seem to mind and soon proposed marriage. They married in November 1993, at which time David legally adopted the baby girl as well. In August 1994 the couple welcomed a naturally-born son.
Quotes
"The value of a good education has never left me."

— Michelle Pfeiffer
"I act for free, but I demand a huge salary as compensation for all the annoyance of being a public personality. In that sense, I earn every dime I make."

— Michelle Pfeiffer
"Even though I don't feel I need approval, it's still important to me to give a good performance. I'm hard on myself."

— Michelle Pfeiffer
"I worked so hard for so long – I did a lot of movies. I also worked a lot when my kids were smaller, before they were in school."

— Michelle Pfeiffer
"It's harder to live the way I live. There are certain places I like to shop and eat where I simply don't go. The paparazzi follow you."

— Michelle Pfeiffer