Michael Gambon Net Worth:
$20 Million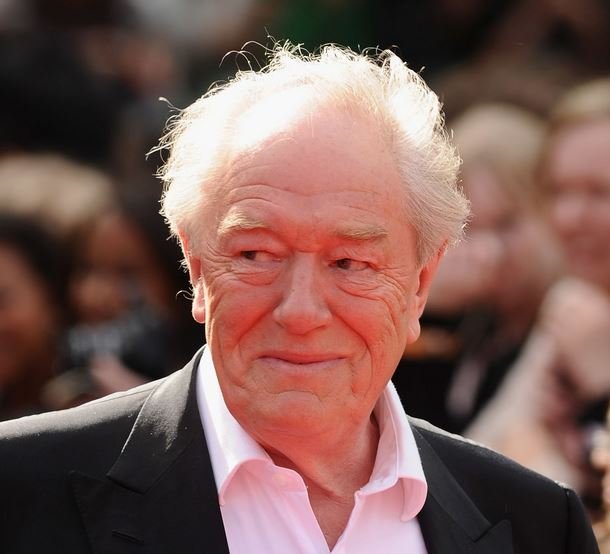 Michael Gambon

– Quick Facts

| | |
| --- | --- |
| Net Worth: | $20 Million |
| Date of birth: | October 19, 1940 (82 years old) |
| Gender: | Male |
| Profession: | Actor, Engineer, Voice Actor |
| Nationality: | Irish |
How much is Michael Gambon worth?
Michael Gambon is an Irish-English actor who has had a successful career both on-stage and in film. Michael Gambon has a net worth of $20 million. He has received many awards and accolades, including Olivier Awards and BAFTA awards.
Career
As a young man, Gambon was interested in acting and he was inspired to write a letter to Michael Mac Liammoir, an Irish theatre professional who was in charge of Dublin's Gate Theatre. Gambon included a CV that was fully of imaginary theatre experience, which proved a successful strategy as he was accepted into the theatre.
Personal Life
In 1962, when Gambon was 22 years old, he married Anne Miller, a mathematician. The couple lived in Gravesend, Kent and had a son together named, Fergus. Fergus went on to become a ceramics expert on "Antiques Roadshow."
Quotes
"I live in fear of being a contented passenger. I'd rather get parts I can't play."

— Michael Gambon
"I am a theatre actor, but the last ten years I've taken parts in movies because it keeps me in money."

— Michael Gambon
"I find it difficult to remember lines. When I'm doing a long speech for television, I sometimes have an earpiece with someone feeding me the text. But I can get by in the theatre if I study hard for a couple of months."

— Michael Gambon
"I sometimes think the theatre is more demanding because it requires things you don't have in films, like it requires you to make the people in the front row believe you and not look an idiot to them while the people right at the back can hear you."

— Michael Gambon
"Paul Schofield said something like, 'If I'm not acting in a play, I don't really exist.' Those weren't the exact words, but he meant it's only when I'm acting in a play that I've got something to say about the world. And then why should I talk, when people can come to see it?"

— Michael Gambon