Mia Kirshner Net Worth:
$2 Million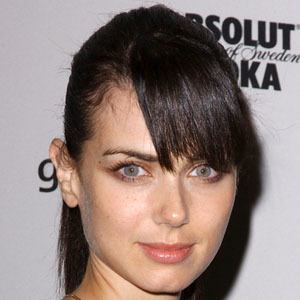 Mia was born January 25, 1975 in Toronto, Canada. Her important movies are Now & Forever, Black Dahlia, and The Barrens. However, Kirshner is more famous through TV shows. She was part of a main cast on series, such as Dracula: The Series, Wolf Lake, The L Word, and Defiance. In 2002, Mia was ranked as number 43 on the Maxim Hot 100 Women list. She is Jewish.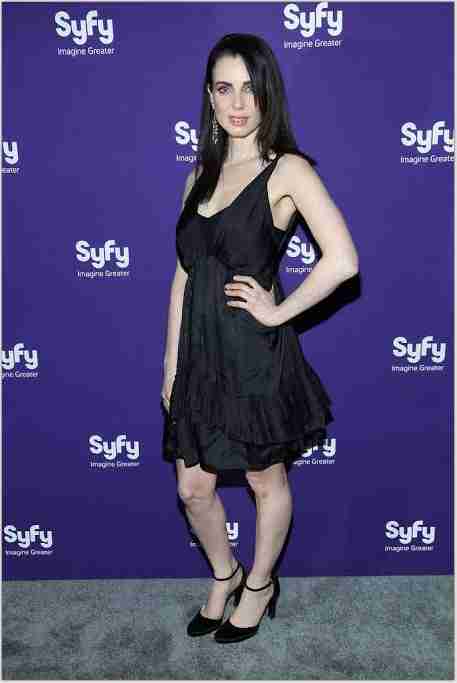 Personal Life
Her parents are Etti and Sheldon Kirshner. She has a younger sister named Lauren who is a writer.
Laurel Holloman co-starred in The L Word.
Quotes
"Nothing is sacred, right?"

— Mia Kirshner
"I am an extremely private person. I always feel that I come across as a caricature of myself whenever I do interviews."

— Mia Kirshner
"I think one's sexuality can be the center of life, and coming out and discovering your sexuality is something that really can define your existence."

— Mia Kirshner
"I just saw a copy of a cover of a magazine that I'm on, and it's very weird and unusual."

— Mia Kirshner
"One of the makeup artists once dyed my dog blue with vegetable blue."

— Mia Kirshner