Matthew Modine Net Worth:
$10 Million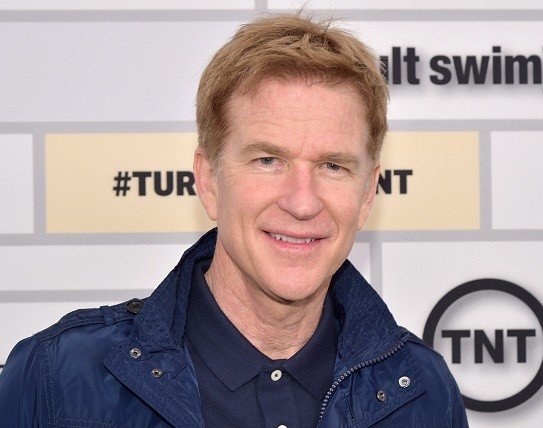 What is Matthew Modine's net worth? Learn all about his earnings!
Matthew Modine is an American actor who has a net worth of $10 million dollars. During a career that has lasted over four decades, Matthew has appeared in dozens of notable films and television series. He is perhaps best-known for his role in the 1987 Stanley Kubrick film "Full Metal Jacket".
Personal Life
While working as a cook and struggling to break-through in acting, Matthew met the woman who would become his wife, Caridad Rivera. They married in 1980 and have two children together. Their daughter Ruby Modine is a singer, their son Boman Mark Rivera Modine is a writer, director and producer.
Quotes
"The experience of using a Rolleiflex camera is very different than using a SLR."

— Matthew Modine
"They don't have the news media set up in Africa that we do in the United States, where televisions are so accessible and newspapers and magazines are able to educate people."

— Matthew Modine
"I don't think that digital photography is romantic yet. It's not sympathetic the way that film is."

— Matthew Modine
"My father taught me to paint when I was young with watercolors and so I learned at a very young age the essential elements of the value of light and composition."

— Matthew Modine
"We should all aspire in life to do a multitude of things well – to be a great father, to be a good husband, to be a good lover, you know, to try to do things the best you can is very important to me."

— Matthew Modine