Matthew Broderick Net Worth:
$200 Million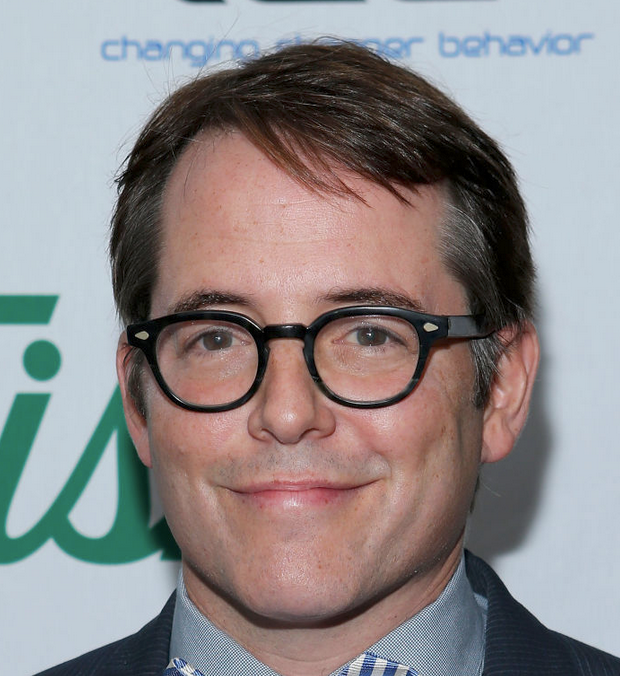 What is Matthew Broderick's net worth? Learn all about his earnings!
Matthew Broderick is an American actor who has a net worth of $200 million. This is a combined net worth with Broderick's wife, Sarah Jessica Parker. Although Matthew Broderick is probably best known for his iconic role in "Ferris Bueller's Day Off," he has a long list of other impressive credits to his name. Matthew clearly reached a career peak during the 80s and 90s, and he was one of the biggest actors in Hollywood during this period. Outside of film, Broderick is a Tony Award-winning theater actor. He was given a star on the Hollywood Walk of Fame in 2006.
Career
Matthew Broderick's involvement in theater helped him get noticed. After receiving strong critical praise for his role in the off-Broadway play "Torch Song Trilogy," he started booking roles in more prominent Broadway productions. Soon enough, the young actor was winning Tony Awards.
Quotes
"It was not a good thing in my family to be a 'personality.'"

— Matthew Broderick
"I think if ever I met Peter O'Toole, I'd faint."

— Matthew Broderick
"I love musicals more than anything."

— Matthew Broderick
"I think I'm a somewhat nervous bee who just wants to conform. Which, I guess, is common in bees."

— Matthew Broderick
"Having a baby changes the way you view your in-laws. I love it when they come to visit now. They can hold the baby and I can go out."

— Matthew Broderick