Matt Bomer Net Worth:
$11 Million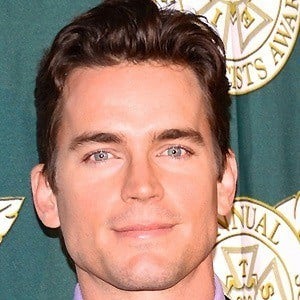 Matt Bomer

– Quick Facts

| | |
| --- | --- |
| Net Worth: | $11 Million |
| Date of birth: | October 11, 1977 (45 years old) |
| Gender: | Male |
| Profession: | TV Actor |
| Nationality: | American |
Most widely known for playing the lead role of Neal on the television series White Collar alongside Tim DeKay. He also played Zachary Levi's best-friend-turned-nemesis on NBC's Chuck and Matthew Cullen in The Magnificent Seven. In 2019, he landed the lead role of Matthew Zuk in the series Doom Patrol.
He had a brief role on the soap opera All My Children in 2000. He appeared in half a dozen episodes of Guiding Light from 2001 to 2003.
He was in the Broadway production of 8 the Play, which was about the federal trial involving same-sex couples' right to marry in California. His portrayal of Felix Turner in the 2014 TV movie The Normal Heart earned him a Golden Globe Award for Best Supporting Actor in a Series, Miniseries or TV Feature.
Career
After finishing college, Bomer moved to New York City and began working in theater. He then landed his debut television role in 2000 when he played Ian Kipling in the ABC soap opera, "All My Children." In 2001, he landed a contract role on another soap opera, "Guiding Light." For his performance on the series, he received a Gold Derby Award for Younger Actor in a Daytime Drama. He left the show in 2003 and then landed a role in the supernatural drama series, "Tru Calling." He also continued acting in theater, playing a role in "Roullette" in New York in 2003.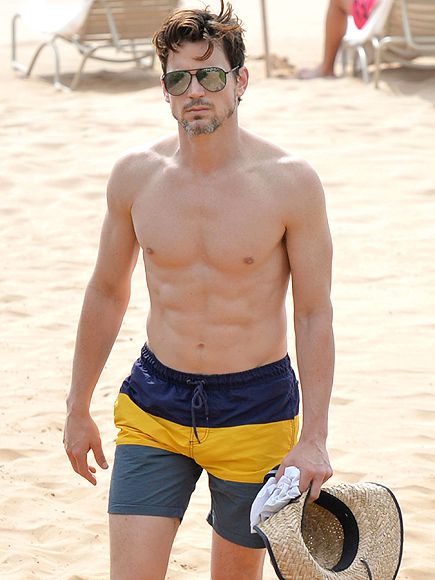 Personal Life
He married publicist Simon Halls and he has three children.
He played the role of Ken in Magic Mike alongside Channing Tatum.
Quotes
"There's always a need for new superheroes. As society changes, the types of superheroes will probably change as well."

— Matt Bomer
"Playing athletics, playing a lot of different sports, going to drama school… I was one of those kids who wanted to do everything, so I ended up being pretty average at everything."

— Matt Bomer
"How can you not have preconceived notions and expectations of who Kelsey Grammer is gonna be? He's been in my living room since my TV was on. And he exceeded them all, somehow. He's such a beautiful and open-hearted collaborator and mentor and such a great family man. I was just lucky to get to work with him and learn from him."

— Matt Bomer
"When I was in high school, there was no safe haven, there was no outlet for you to speak your mind."

— Matt Bomer
"We all have a great deal of admirable qualities, and we all have some that could probably be improved upon."

— Matt Bomer