Mary Steenburgen Net Worth:
$80 Million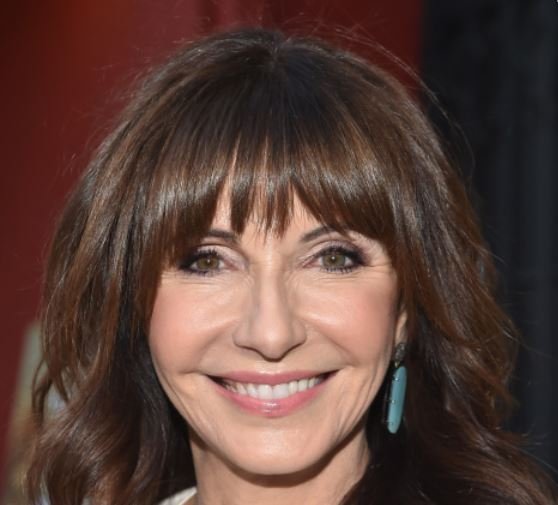 What is Mary Steenburgen's net worth? Learn all about her earnings!
Mary Steenburgen is an American actress who has a net worth of $80 million. That is a combined net worth with her husband of several decades, fellow actor Ted Danson.
Career
Mary Steenburgen was born on February 8, 1953 in Newport, Arkansas. Her mother, Nellie, was a school secretary, while her father Maurice was a freight train conductor for the Missouri Pacific Railroad. She has a sister named Nancy. As a young adult, Steenburgen attended Hendrix College in Conway, Arkansas, where she studied drama. In 1972, she moved to Manhattan to study at the Neighborhood Playhouse. While studying under William Esper, Steenburgen worked at the publishing company Doubleday and as a server at the Magic Pan restaurant.
Personal Life
Mary has been married twice, her first husband was fellow actor Malcolm McDowell whom she met on the set of the film Time After Time in 1979, they married in 1980 and had two children. They divorced in 1990 and she married another actor Ted Danson on October 7, 1995. She is a close friend of former Secretary of State and former Senator Hillary Clinton. Steenburgen, who is an alumna of Hendrix College, was awarded an honorary doctorate in 1989. She also received an honorary Doctor of Humane Letters degree in 2006 from Lyon College in Batesville, Arkansas.
Quotes
"In my business, guys may age, but it's not even a question they're valued. But women my age are supposed to disappear."

— Mary Steenburgen
"I'm a very musical person."

— Mary Steenburgen
"When you spend three months of your life doing a movie, it's important to enjoy yourself."

— Mary Steenburgen
"There are no worse cliches than southern cliches. They make my skin crawl."

— Mary Steenburgen
"My mother was a gorgeous person with no vanity, but she was a really good soul."

— Mary Steenburgen