Mary Lynn Rajskub Net Worth:
$3 Million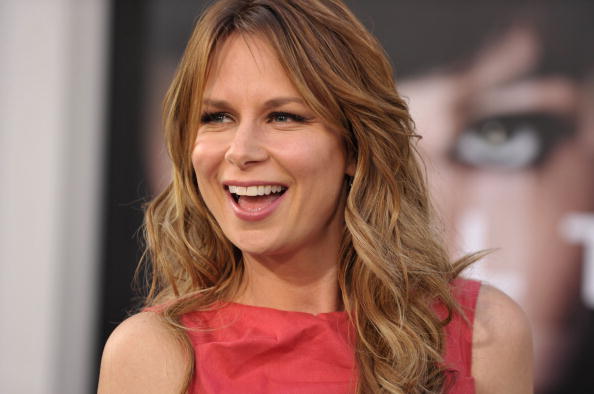 What is Mary Lynn Rajskub's net worth? Learn all about her earnings!
Mary Lynn Rajskub is an American actress who has a net worth of $3 million. Mary Lynn Rajskub is probably best known for her role as Chloe O'Brian on the television series "24." She was also a main cast member on the HBO sketch comedy series "Mr. Show with Bob and David" in the 90s. Additionally, Rajskub has appeared in numerous films, including "Sweet Home Alabama," "Punch-Drunk Love," "Safety Not Guaranteed," and "The Tomorrow War."
Career
Rajskub moved to Los Angeles as a young adult and got a job waiting tables at a Hard Rock Cafe. She also worked as a ticket-taker at a movie theater.
Personal Life
Early on in her acting career, Rajskub was in a relationship with actor and comedian David Cross, who introduced her to his program "Mr. Show" in the 90s. The pair separated following the end of the show's second season. Subsequently, Rajskub dated recording artist Jon Brion for five years through 2002. She was later in a relationship with actor and comedian Duncan Trussell.
Quotes
"I have to paint at least two times a week, and there's not enough time in the day to do everything."

— Mary Lynn Rajskub
"I like America. I think it's pretty cool."

— Mary Lynn Rajskub
"I told my agents that I didn't want to go on the audition. But as that was happening I called my mom, who has been watching the show from the beginning, and my mom said, 'It's the coolest show. You have to go.'"

— Mary Lynn Rajskub
"I had fun doing a lot of low-budget movies and web series. And I got back into stand-up where I started."

— Mary Lynn Rajskub
"Chloe is really just like an exaggerated aspect of myself."

— Mary Lynn Rajskub