Mary Kate Olsen Net Worth:
$220 Million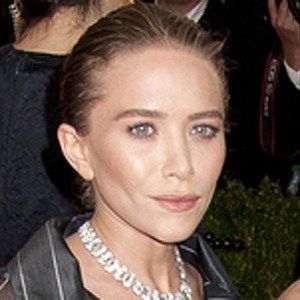 Mary Kate Olsen

– Quick Facts

| | |
| --- | --- |
| Net Worth: | $220 Million |
| Date of birth: | June 13, 1986 (37 years old) |
| Gender: | Female |
| Profession: | TV Actress |
| Nationality: | — |
Mary Kate was born June 13, 198 in Sherman Oaks, California. She and her sister Ashley were actresses since they were a babies. Tendency to cast them into same movies into twin roles continued until they were adult. SO now they are both playing only individual roles, though it probably limited the number of opportunities. Although Mary Kate Olsen always had naturally slim measurements, it wasn't enough for her. In 2004, she was hospitalized with anorexia. In 2012, Olsen began dating Olivier Sarkozy (brother of Nicolas Sarkozy).
Career
She, at the tender age of 9 months, was cast in Sitcom "Full House" along with her twin sister Ashley in the role of Michelle. To be on the right side of child labor laws, the sisters were substituted appropriately so that none worked more than the prescribed period. The show was a grand success and ran for about eight years. It syndicated in 25 countries and had inspired many books.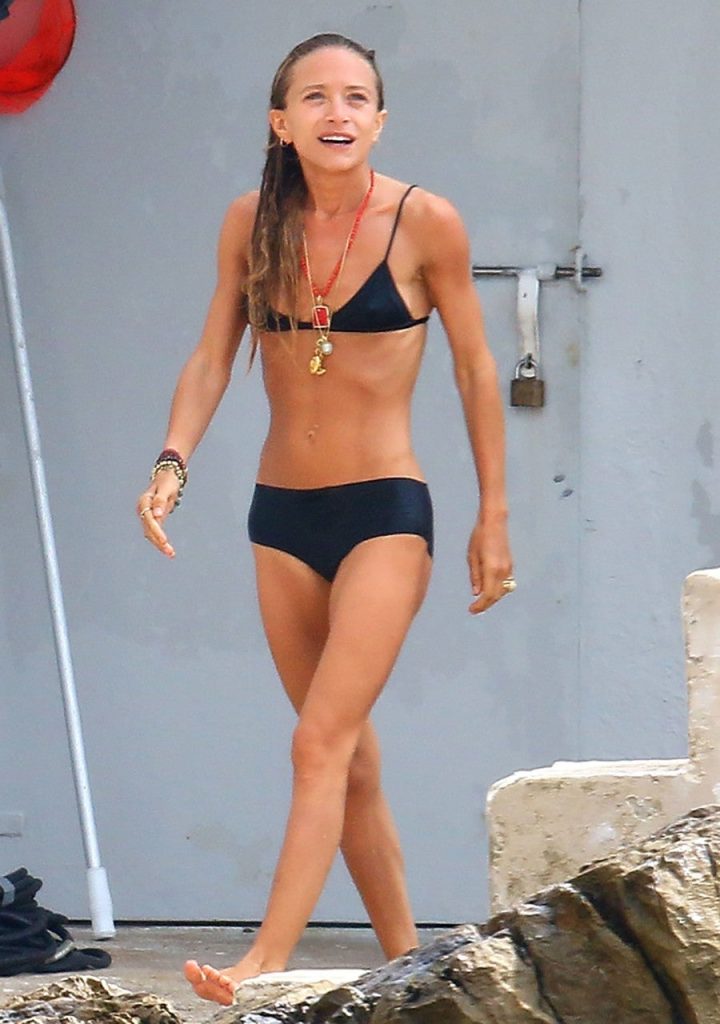 Personal Life
In 2015, she married French banker Olivier Sarkozy. She then filed for divorce from Sarkozy in 2020. Her younger sister Elizabeth Olsen became an actress as well. She has an older brother named Trent and two half-siblings. Her parents Jarnette and David Olsen divorced in 1996.
The twins starred alongside Bob Saget in the long-running series Full House.
Quotes
"Some people are natural beauties, some have great style, but sometimes it comes from talent. Take Kate Winslet: I was listening to her speech at the Golden Globes. That woman has so much intensity. She's amazing to watch and to listen to. With some people, it can even be their voice that makes them attractive."

— Mary Kate Olsen
"I'm definitely bicoastal, but I have to say, it's easier to live in New York than in L.A. I feel like people respect other people's space a bit more here. Everyone has the right to that freedom, right? Everyone has that right. It's freezing in New York right now. In L.A., it's sunny. But I would choose freezing over being followed."

— Mary Kate Olsen
"I learned how to play the drums. When we were in pre-production, when we were still in LA, I had a couple of drum lessons and then some in Toronto. I got the one beat down and that was it."

— Mary Kate Olsen
"We get along really well, but TV and film aren't reality. We're best friends, but we do have our fights!"

— Mary Kate Olsen
"We were never thrown into the situation in the middle of our lives, but grew up doing it. This is all we know, and some people who were thrown into it don't really know what to do or how to react and this is just kind of natural for us."

— Mary Kate Olsen