Louis Theroux Net Worth:
$4 Million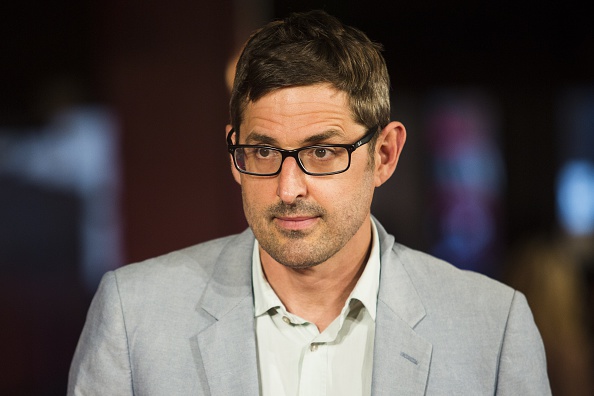 What are Louis Theroux's net worth and earnings?
Louis Theroux Net Worth: Louis Theroux is a British broadcaster and journalist who has a net worth of $4 Million. Born in Singapore on May 20, 1970, Theroux is best known for his involvement in BBC and his television series, Louis Theroux's Weird Weekends. Theroux attended school at Westminster School followed by Magdalene College in Oxford.
Quotes
"I was always attracted and repelled by the idea of being a writer."

— Louis Theroux
"Prisons and jails, I tend to feel that you're actually safer as a journalist than you might think, certainly more than it appears."

— Louis Theroux
"Funnily enough, the most danger I felt was when I did a story about exotic animals kept as pets in America."

— Louis Theroux
"It's in the DNA of all the shows that I have done that are about people that are dealing with very stressful situations that are giving them a lot of angst."

— Louis Theroux
"The thing is, I have never been that confident, and, um, I have a lot of self-doubt, and I had never – I don't think I ever would have consciously chosen to be a television presenter."

— Louis Theroux