Liu Yifei Net Worth:
$10 Million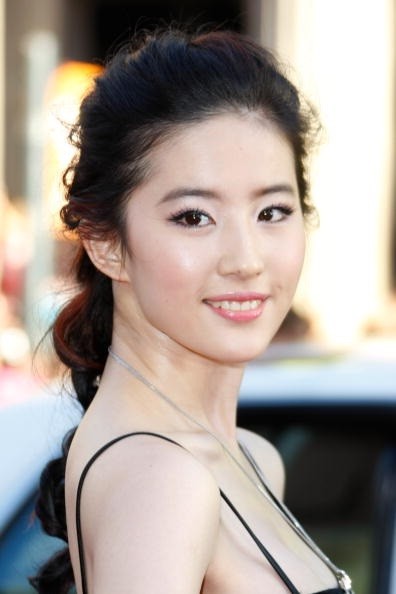 What are Liu Yifei's net worth and earnings?
Liu Yifei net worth: Liu Yifei is a Chinese American actress, model, and singer who has a net worth of $10 million. Liu Yifei was born in Wuhan, Hubei, China in August 1987. She studied at the Beijing Film Academy and got her firs television role in the series The Story of a Noble Family in 2003.
Quotes
"I have acted on some movies that have martial arts elements, but I'm not a professional."

— Liu Yifei
"We see many sides of her, beyond the 'Ballad of Mulan.' We see her as a human being, as a girl, as a young woman. Everybody admires her as a warrior but is there a fragile side to her? Will she sometimes hesitate or be afraid, but still choose to carry on? Yes, and we see that."

— Liu Yifei
"I think if you ask me what family means, I would say it is unconditional love."

— Liu Yifei
"Everybody has the opportunity to go for their dreams and be the best version of themselves."

— Liu Yifei
"You have to kind of lose yourself and not think about just how brave Mulan is. Yes, I am playing a hero, so we need to bring out that side, but I think every human being is complex, and complex is so beautiful. And that's where the energy of the character is."

— Liu Yifei