Leslie Bibb Net Worth:
$4 Million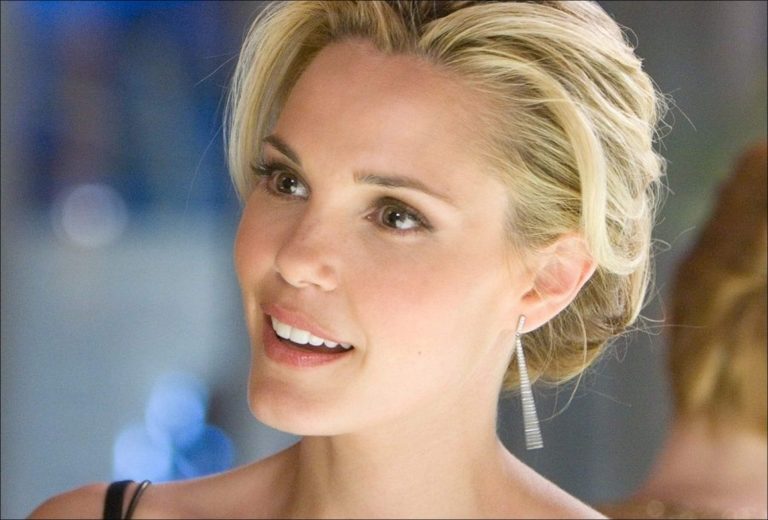 Leslie was born November 17, 1974 in Bismarck, North Dakota. Young Bibb won a modeling competition organized by The Oprah Winfrey Show and the Elite Agency. She studied for her Bachelor's Degree on University of Virginia but dropped out after first semester so she could focus on her modelling career. She posed for Maxim and FHM. Her notable movies are Iron Man, Movie 43, and Confessions of a Shopaholic.
Career
In 1990, a model hunt was organized by The Oprah Winfrey Show and Elite Agency. She participated in the competition was selected by the celebrity judge named John Casablancas, Naomi Campbell, Linda Evangelista, and Iman. She was only 16 years old when Bibb won the competition. After completing her junior year, the actress moved to New York City.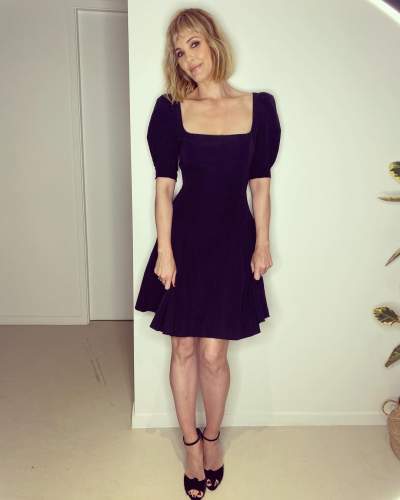 Personal Life
She married Rob Born on November 22, 2003, in Zihuatanejo, Mexico. On December 07, 2004, the couple announced their divorce. In 2007, she started dating actor Sam Rockwell. The couple worked in Iron Man 2 and Don Verdean.
Quotes
"I felt like the big geek in high school. And I still feel like a big geek."

— Leslie Bibb
"Women have that weird way of trying to be feminist. You know, like 'hear me roar.' But what they really want is a man to open the door for them."

— Leslie Bibb
"I do have body-image issues, just like everyone else. I mean, I wish I had bigger boobs. And I hate my butt. I want an onion butt – you know, a butt that'll bring tears to your eyes?"

— Leslie Bibb
"People get DUIs, people get in fights with their boyfriends, it happens, life happens, but it's about being accountable for your actions. I don't know. I'm just not that girl, I don't go to clubs. I'm a pretty normal girl."

— Leslie Bibb
"I never think, Oh, I'm so beautiful. To me, feeling happy is more important."

— Leslie Bibb