Lena Dunham Net Worth:
$15 Million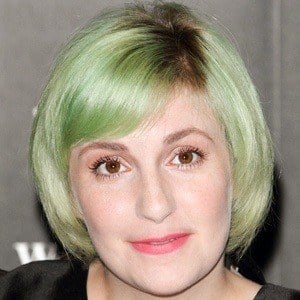 Lena Dunham

– Quick Facts

| | |
| --- | --- |
| Net Worth: | $15 Million |
| Date of birth: | May 13, 1986 (37 years old) |
| Gender: | Female |
| Profession: | TV Actress |
| Nationality: | — |
American actress, producer, director, and writer who earned critical acclaim for co-creating and starring in HBO's Girls. She went on to co-create HBO's Camping starring Jennifer Garner.
She earned a degree in creative writing from Oberlin College.
She wrote, directed and starred in the independent film Tiny Furniture.
Career
Lena Dunham made many independent short films while still a student. She later used to upload them on YouTube. In 2006, she became the producer of 'Pressure. She has also made another film called 'Fountain.' She has made other films like 'Open the Door,' 'Hooker on Campus,' and 'Tiny Furniture.'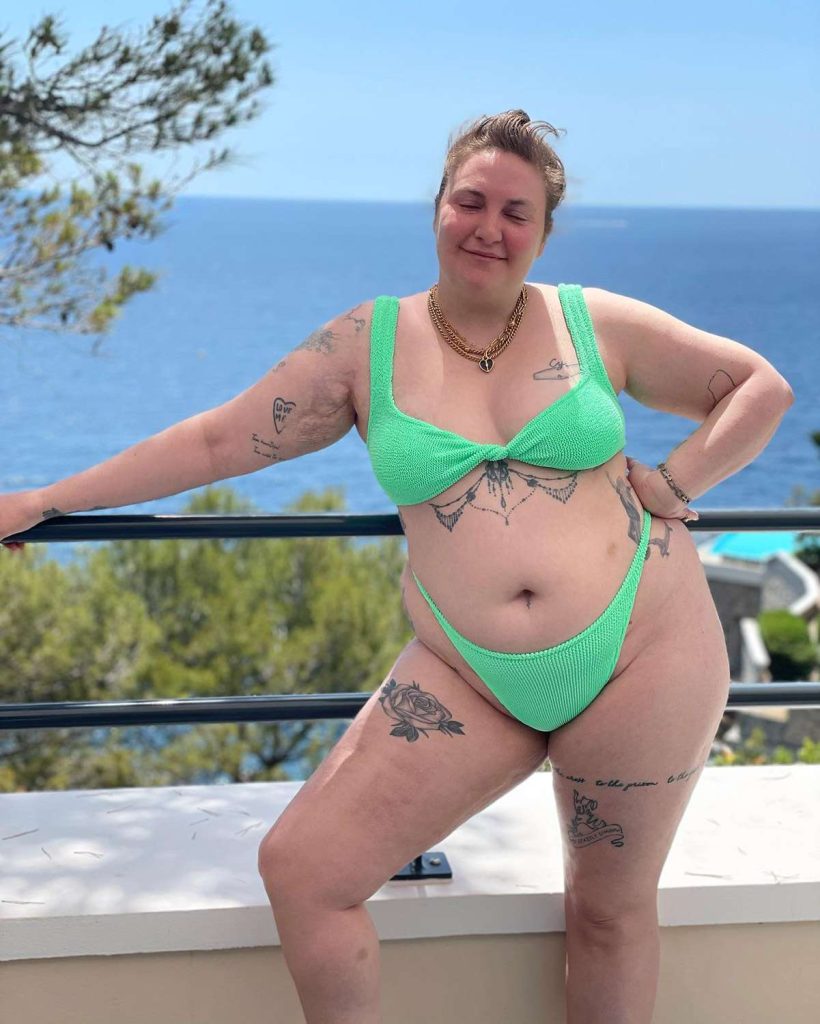 Personal Life
Musician Luis Felber has been her boyfriend. She previously dated Fun lead singer Jack Antonoff from 2012 until 2017. Her sister is actress Grace Dunham.
She had a supporting role in the film This Is 40 with Paul Rudd.
Quotes
"I feel like you don't know if someone's equipped for a romantic relationship until they're out of their twenties."

— Lena Dunham
"I would go to work from 9 to 6, go home, nap for two hours, then write from 8 to 2 a.m."

— Lena Dunham
"I'm always having to be told to brush my hair."

— Lena Dunham
"I spent all my time on my movies worried that people were eating and that the schedule was being kept, so to have experts in those areas giving me the brain space as a writer and director is huge."

— Lena Dunham
"I've only recently realized that I have a radically different relationship with my parents than a lot of people."

— Lena Dunham