Laz Alonso Net Worth:
$2.5 Million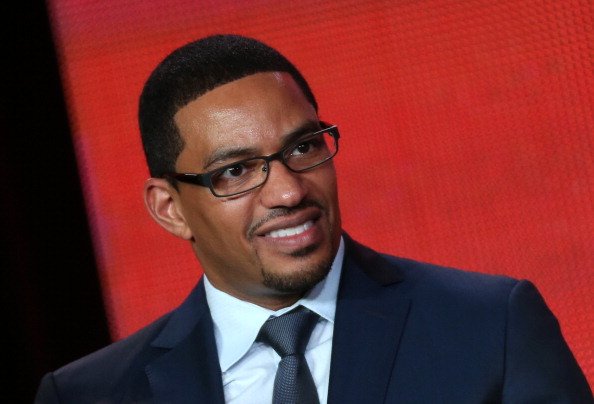 What is Laz Alonso's net worth? Learn all about his earnings!
Laz Alonso net worth: Laz Alonso is an American television and film actor who has a net worth of $2.5 million. Laz Alonso gained his net worth through appearing in several notable productions, starting in 2000. The Howard University graduate earned his BA in Business Administration and became an investment banker for Merrill Lynch after college.
Quotes
"I want to play roles that I'm proud of, that I feel a certain integrity about, and I want to continue to be truthful in the work that I do."

— Laz Alonso
"I'm a martial artist. I've boxed all my life. I work out. I studied Hwarangdo, which is a Korean style."

— Laz Alonso
"Growing up in D.C. there are so many different types of educational and professional levels. They call D.C. 'Chocolate City' but just because we're all chocolate doesn't mean we're all the same. In D.C., everyone co-exists harmoniously but the lines are still drawn. And people don't really step over those lines."

— Laz Alonso
"I'm flattered that women think that I'm sexy."

— Laz Alonso
"I love HGTV. I love working on my house and have really been bit by the 'luxury remodeling' bug. 'Million Dollar Rooms,' 'Million Dollar Listing'… any show that can give me design inspiration, I soak it in and try my hand at it. Home Depot is my second home!"

— Laz Alonso