Kirsten Vangsness Net Worth:
$3 Million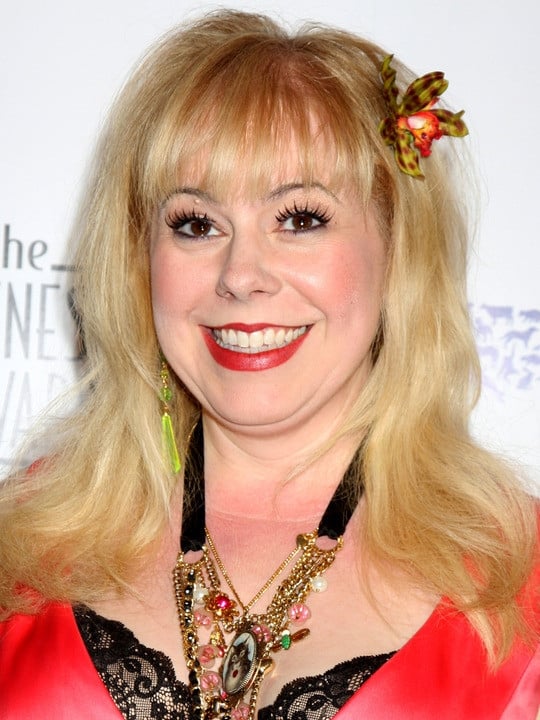 Kirsten Vangsness

– Quick Facts

| | |
| --- | --- |
| Net Worth: | $3 Million |
| Date of birth: | July 7, 1972 (51 years old) |
| Gender: | Female |
| Profession: | Actor |
| Nationality: | American |
Kirsten was born 7 July 1972 in Pasadena, California. She has Norwegian ancestry. Vangsness appeared in several movies and TV series but her by far most famous role is Penelope Garcia, technical analyst of the Behavioral Analysis Unit on Criminal Minds. She also played in spin-off series Criminal Minds: Suspect Behavior. Her other recent role is Meredith Champagne on Pretty the Series.
Career
Kirsten Vangsness started her career as an actress by acting in theatre. She received some awards for the roles that she played in the theatre. She also worked in many short films, namely, Sometimes Santa's Gotta Get Whacked, Tranny McGuyver, Sarina's Song, and Remember to Breathe.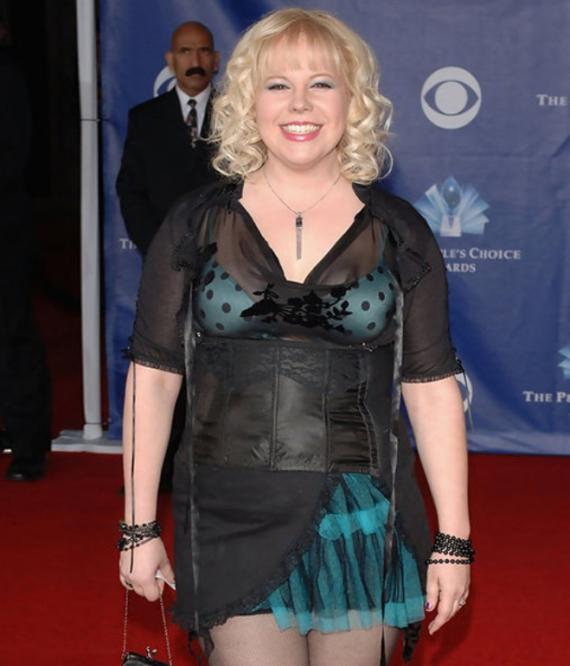 Quotes
"You would never argue about a straight girl playing a lesbian. Everybody still watched 'The L Word.' I feel like we have such great role models, like Jane Lynch and Jodie Foster and all these people that you don't even think about."

— Kirsten Vangsness
"I am a theater girl, and a lot of theater girls dress however pleases them. I wear whatever looks good on me. I wear what I wear because I have been shopping at thrift stores since I was five."

— Kirsten Vangsness
"I'm really proud of being part of that whole geek/chic, girl nerds, glasses are sexy and all of that because I think it's true. In America, I don't know about in other places, but there is this mythology about the way a woman is supposed to be and look and act and that's what makes them sexy. And I love being the alternative to that."

— Kirsten Vangsness
"I like writing about what to me are like questions that I have about myself and the human condition. I find quantum physics fascinating, so I like to write about that, and I like things that make me laugh."

— Kirsten Vangsness
"From the time I was about 7 until I was about 13 or 14, I looked like I was Pat from 'Saturday Night Live.' I'm not exaggerating, remotely."

— Kirsten Vangsness