Kevin McNally Net Worth:
$1 Million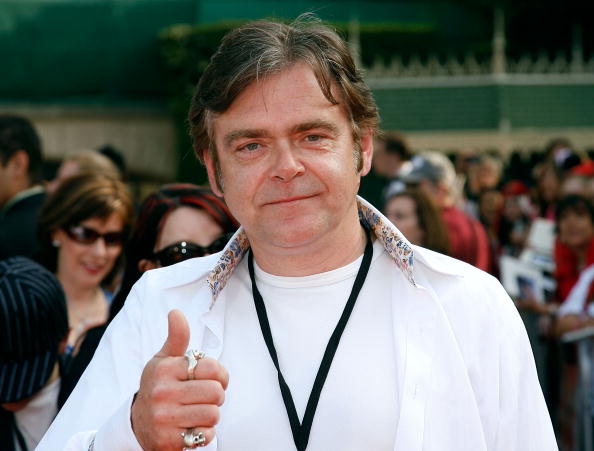 What is Kevin McNally's net worth? Learn all about his earnings!
Kevin McNally Net Worth: Kevin McNally is an English actor who has a net worth of $1 million dollars. Kevin McNally was born in Bristol, England, in 1956, and got his first job when he was 16 years old working at the Birmingham Repertory Theatre. He later earned a scholarship to the Royal Academy of Dramatic Art.