Kevin McKidd Net Worth:
$14 Million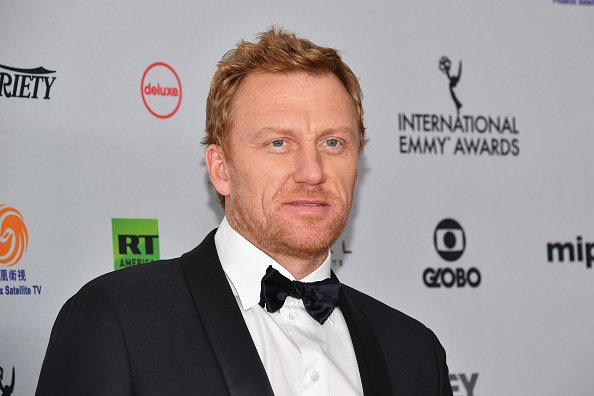 What is Kevin McKidd's net worth? Learn all about his earnings!
Kevin McKidd is a Scottish actor, director, and musician who has a net worth of $14 million. Kevin McKidd is best known for his role as Owen Hunt on the medical drama television series "Grey's Anatomy." He has appeared in hundreds of episodes of the series. He appeared on the show since 2008, earning a 2010 Prism Award for Best Performance in a Drama Series Multi-Episode Storyline. He was nominated for a Prism Award in 2011 for the part as well. McKidd has directed a handful of episodes of the show.
Quotes
"It's a roll of the dice in the movie business. I mean, every single movie is a roll of the dice. Any movie on paper could look like it's going to be fantastic. You know what I mean?"

— Kevin McKidd
"One of my complaints with American TV characters is that they all have a particular schtick, a hook."

— Kevin McKidd
"I love whiskey and haggis. I can't get enough of either."

— Kevin McKidd
"I am the god of being messy – I'm trying to get better. I was terrible in my 20s. My kids are much tidier than I am, I don't know where they get it from, maybe their mother."

— Kevin McKidd
"I live in L.A. so I worry my kids aren't that connected to Britain, I suppose I don't want them to become American kids. We try to get back three or four times a year. When they go to school they speak with a British-American accent but when they come home to us they go back to their British accent."

— Kevin McKidd