Kevin Hooks Net Worth:
$5 Million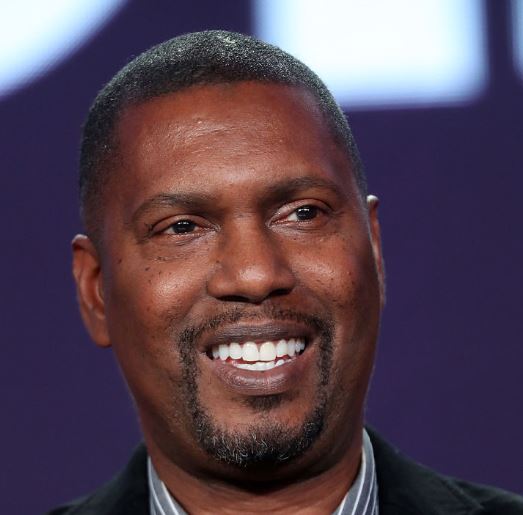 How much is Kevin Hooks worth?
Kevin Hooks Net Worth: Kevin Hooks is an American actor and director who has a net worth of $5 million. Kevin Hooks was born in Philadelphia, Pennsylvania in September 1958. Hooks made his acting debut in the 1969 TV movie J.T. and starred in his first feature film Sounder in 1972.