Keri Russell Net Worth:
$12 Million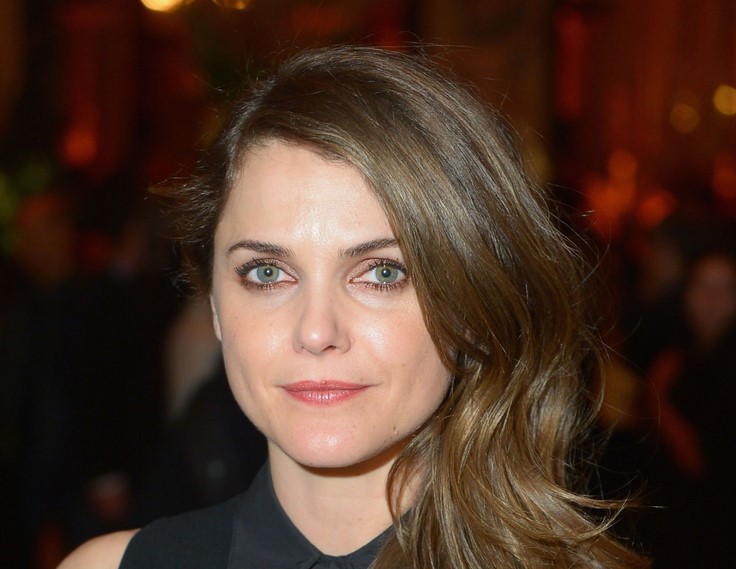 What is Keri Russell's net worth? Learn all about her earnings!
Keri Russell is an American actress and dancer who has a net worth of $12 million. Russell is perhaps best known for playing the role of Felicity in the WB drama "Felicity," although she has landed a number of additional roles over the years. After appearing in "The Americans," Keri was nominated for an Emmy and a number of Golden Globe Awards. Outside of television, Russell has appeared in a wide range of films, including "Star Wars: The Rise of Skywalker" in 2019. In 2017, Keri was given a star on the Hollywood Walk of Fame.
Career
At the age of 15, Keri's dancing talents won her a spot on the "All-New Mickey Mouse Club" variety show on the Disney Channel. She appeared on this show from 1991 to 1994, and it helped launch her entertainment career. By the age of 16, she had booked her first major movie role in "Honey, I Blew Up the Kid." In 1993, she established herself as a television actress at the age of 16 with a recurring role in the sitcom "Boy Meets World."
Quotes
"Anything that opens you up emotionally is going to impact your acting. Parenthood, becoming a mom, certainly does that."

— Keri Russell
"Acting is a strange profession, and, yes, sometimes I struggle with its worth, its value in the world."

— Keri Russell
"I think people like to be thrilled and excited. And a scary movie is a safe way to do that because you're not actually doing it. It's entertainment. You know that you're in the confines of this two-hour space of safety in the movie house."

— Keri Russell
"Personally, I'm a real wimp with scary movies. I get so scared."

— Keri Russell
"I'm not okay when I have to be around everyone all the time."

— Keri Russell