Kelly Osbourne Net Worth:
$20 Million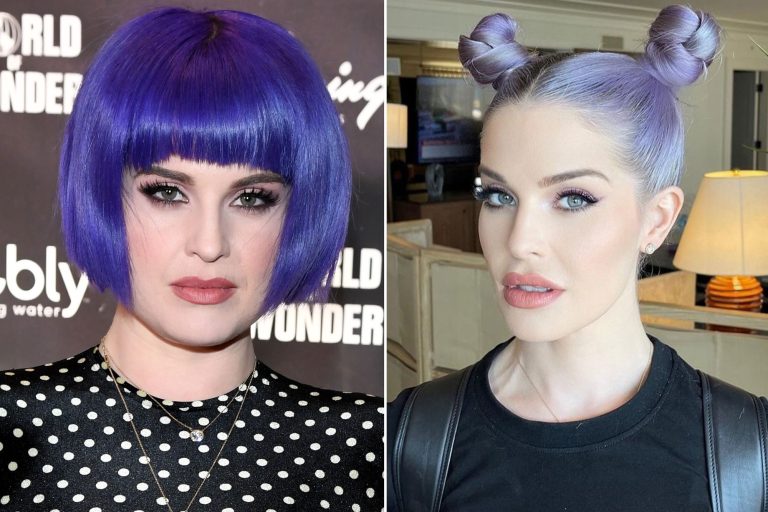 Kelly Osbourne

– Quick Facts

| | |
| --- | --- |
| Net Worth: | $20 Million |
| Date of birth: | October 27, 1984 (38 years old) |
| Gender: | Female |
| Profession: | Actor, Author, Fashion designer, Film Actor, Model, Radio personality, Singer-songwriter, Songwriter, Television presenter, TV Personality, TV Producer |
| Nationality: | — |
Kelly was born 27 October 1984 in London, UK. She's a daughter of famous metal and rock musician Ozzy Osbourne. The whole family had their own reality TV shows The Osbournes. Kelly dated Matthew Mosshart between years 2011 and 2014. She also played in Are We There Yet?, Drop Dead Diva, and Sharknado 2: The Second One. In 2015, she'll be starring as Hildy Gloom on The 7D.
Career
In the year 2002, she featured in a reality show dubbed 'The Osbourne's. The show mainly focused on the day-to-day affairs of the Osbourne family. This show is primarily filmed in California where they lived. It is in this show that her high taste of fashion was quickly noted. In the year 2004, together with Ali Barone, they jointly launched a fashion line.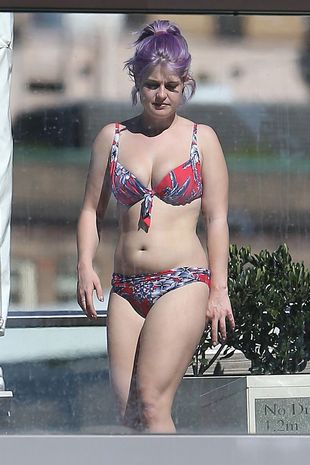 Personal Life
Kelly was engaged for some time with her fiancée Matthew Mosshart. She said that they both had mutually agreed to call the engagement off as they both discussed the matter and decided it was not the right time to continue their love story. They are still friends.
Quotes
"I guess I have friends around me but when you're paying them can they ever really be true friends?"

— Kelly Osbourne
"I just think you would never kill and cut up a human to wear so why do it to animals? I just think it's horrible, I would never wear fur, although I guess if it was a really vintage piece you might just get away with it."

— Kelly Osbourne
"I was dating this guy and we would spend all day text messaging each other. And he thought that he could tell that he liked me more because he actually spelt the word 'YOU' and I just put the letter 'U'."

— Kelly Osbourne
"I say find one true friend to help you get through the tough times."

— Kelly Osbourne
"I don't really like wearing bikinis. And if you don't either, don't make yourself."

— Kelly Osbourne