Kelis Net Worth:
$5 Million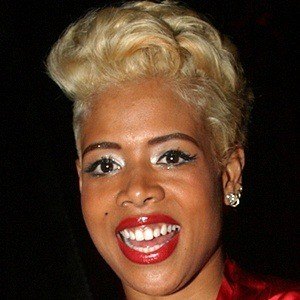 Kelis

– Quick Facts

| | |
| --- | --- |
| Net Worth: | $5 Million |
| Date of birth: | August 21, 1979 (43 years old) |
| Gender: | Female |
| Profession: | R&B Singer |
| Nationality: | — |
Singer-songwriter and chef who is known for her hit singles "Milkshake" and "Bossy." She has collaborated with artists like Calvin Harris on tracks like "Bounce."
She was kicked out of her parents' house for bad behavior at the age of sixteen. Her first album, Kaleidoscope, was released in 1998.
Her album Kelis Was Here was nominated for a Grammy Award for Best Contemporary R&B Album. She competed on the British version of The Masked Singer in 2020.
Career
Kelis worked in several jobs before she graduated. She worked in sales at a clothing store as well as a bartender. During her time at school, Kelis co-found a trio naming it "Black Ladies United'. Following her graduation, Kelis made professional connections and released her debut studio album "Kaleidoscope," which peaked at top charts, sold hundreds of thousands of copies, and gave her a great career start.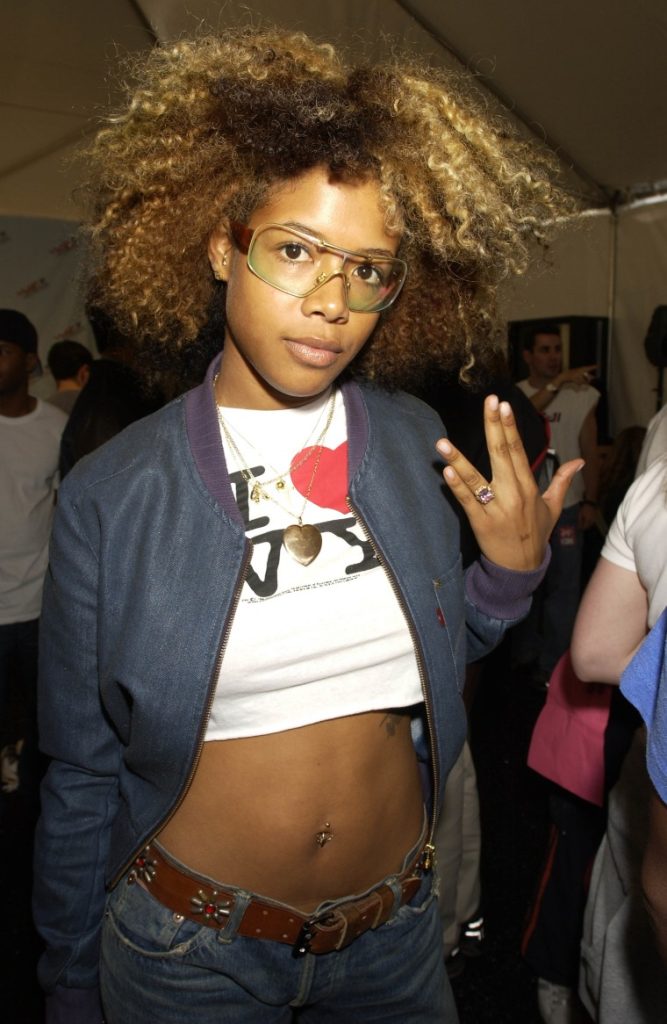 Personal Life
She was married to rapper Nas from 2005 to 2010. The couple had a son, Knight, in 2009. In November of 2015, she had her second son, Shepherd, but kept the identity of the father a secret to the public.
Her early albums gained attention thanks to acclaimed production work from Pharrell Williams and The Neptunes.
Quotes
"I was never an R&B artist. People coined me one, but that's because, especially if you're in the States, if you're black and you sing, then you're R&B."

— Kelis
"My mom was concerned that us four little black girls have a really well-balanced life. She wanted us to be around people like us, but we also went to private school and traveled all the time. Now I fit in most places because I've been most places."

— Kelis
"I'm a multi-platinum recording artist; my passion is food."

— Kelis
"My desire was never to put out albums; it was to do musical theatre!"

— Kelis
"The key to sauces is having patience. I'm not a patient woman, but I learned with sauces that you have to get everything on a slow roll and layer the flavors. That's where you get robust tastes: it starts one way and ends another."

— Kelis