Kathy Burke Net Worth:
$5 Million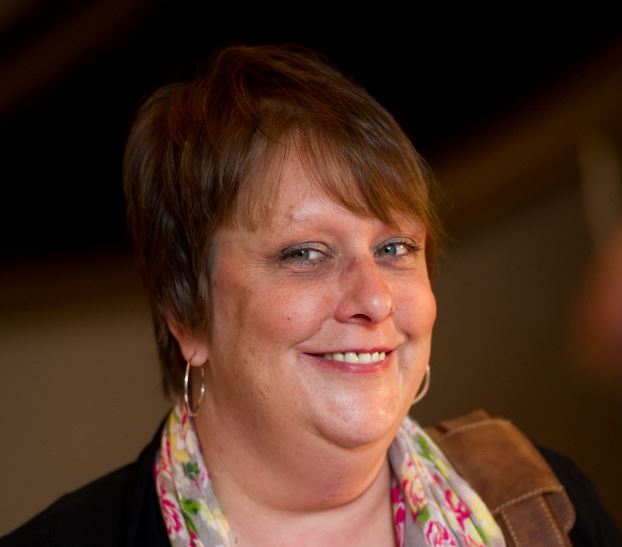 What are Kathy Burke's net worth and earnings?
Kathy Burke net worth: Kathy Burke is an English actress, comedian and playwright who has a net worth of $5 million dollars. Burke is perhaps best known for her performance in Nil by Mouth, for which she won Best Actress in the 1997 Cannes Film Festival. She also famously played the role of Magda on the series Absolutely Fabulous.
Quotes
"Imagine being the kids that don't get the job – you're just not beautiful enough I'm afraid, my darling, now off you pop and be riddled with insecurities for the rest of your life."

— Kathy Burke
"Once I was 13 and on the bus with me mate Mary when we passed this little bit of green where all the winos used to go and it was a little bit embarrassing because I saw me dad there amongst them all. When it was bad, it was very bad."

— Kathy Burke
"I went through moody broody… well, I met one person and I thought 'if I am going to have a child with anybody it is going to be with this guy. Anyway it didn't happen because he had a girlfriend and I tried not to sleep with people if they had girlfriends."

— Kathy Burke
"I'm a bit obsessed with Lizzo at the moment."

— Kathy Burke
"The sad thing in this day and age is kids have access to all sorts of horrible stuff on the Internet and they need to be taught the stuff about love and sex."

— Kathy Burke