Kate Linder Net Worth:
$3 Million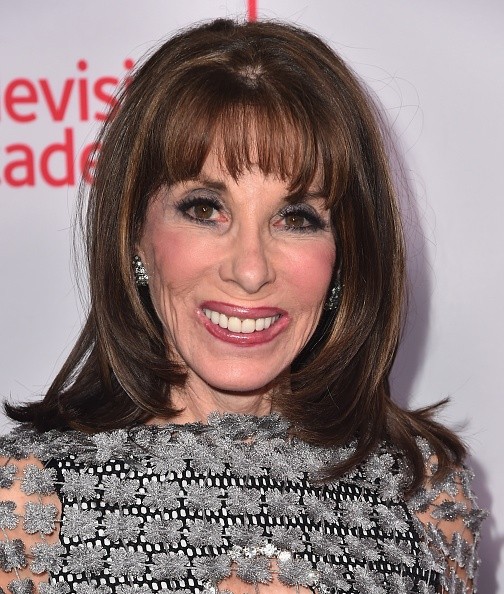 What is Kate Linder's net worth? Learn all about her earnings!
Kate Linder net worth: Kate Linder is an American actress who has a net worth of $3 million. Kate Linder was born in Pasadena, California in November 1947. She is best known for starring as Esther Valentine on the soap opera The Young and the Restless since 1982. Linder graduated from San Francisco State University and worked as a flight attendant.