Julie Benz Net Worth:
$4 Million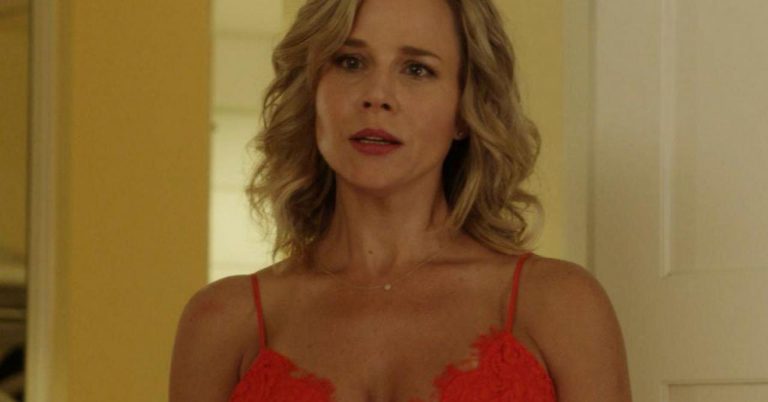 Julie was born May 1, 1972 in Pittsburgh, Pennsylvania into a family of a surgeon and figure ice skater. Originally, she followed her mothers path and competed on U.S. Championship in the year 1988. She's known from countless TV shows but her most famous roles are Robin Gallagher from Desperate Housewives, Rita Bennett from Dexter, Mayor Amanda Rosewater from Defiance. This last named series started in 2013 and continues in 2014.
Career
With her figure skating career in the rearview mirror, Benz got involved in local theater, and appeared in the play "Street Law." In 1990, she made her feature film debut with a small part in the anthology horror film "Two Evil Eyes." Benz went on to study acting at New York University; after graduating in 1993, she moved to Los Angeles to pursue her career.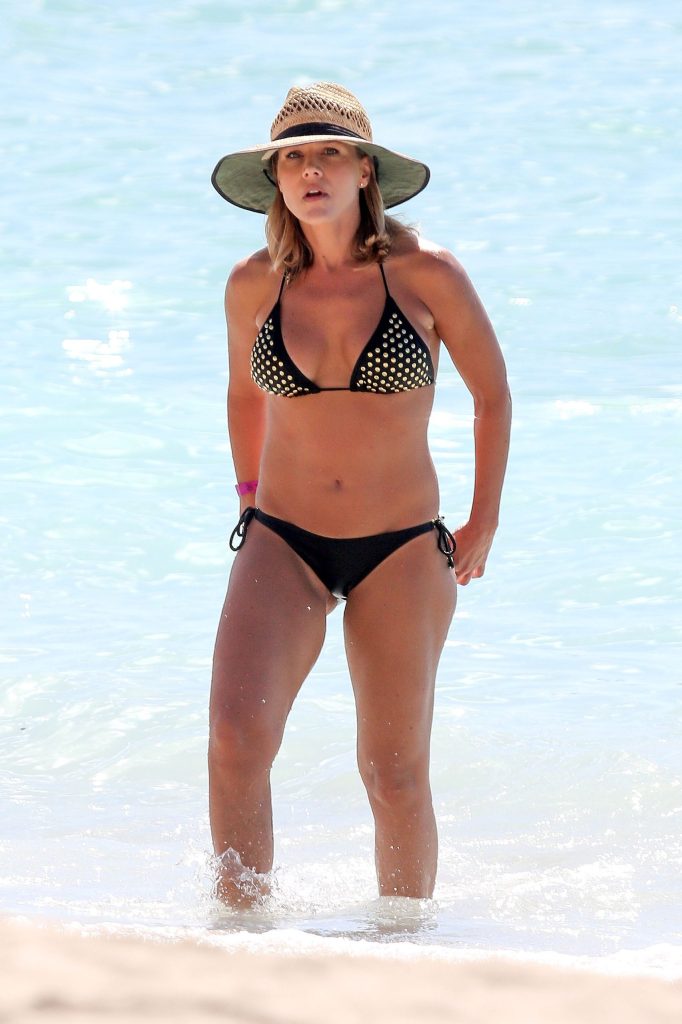 Personal Life
In 1998, Benz married actor and stand-up comic John Kassir. The couple later divorced in 2007. Benz subsequently wed Rich Orosco in 2012.
Quotes
"You don't realize how much a part of your character is part of yourself until you are no longer playing that character."

— Julie Benz
"And I'm not very coordinated, either. Only on ice skates, not in real life."

— Julie Benz
"I only knew basic western trail riding. Nothing fancy."

— Julie Benz
"Oh, well, in Los Angeles everybody is an actor, or a producer, or a writer, or a director, or an agent, or… So everybody understands the hours."

— Julie Benz
"I trained 8 hours a day 7 seven days a week and I had 2 weeks off in a year."

— Julie Benz