Joey Greco Net Worth:
$2 Million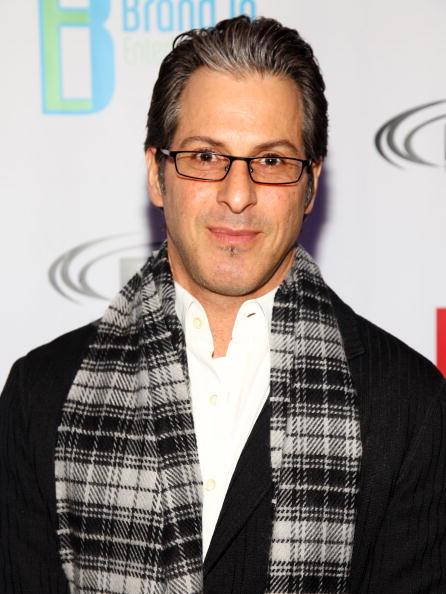 What are Joey Greco's net worth and earnings?
Joey Greco Net Worth: Joey Greco is an American actor and television personality who has a net worth of $2 million. Joey Greco was born in The Bronx, New York in February 1972. He is best known as the host of the reality television show Cheaters. Joey graduated from Evangel University and got his Master's Degree from Louisiana Tech university.