Joel McHale Net Worth:
$14 Million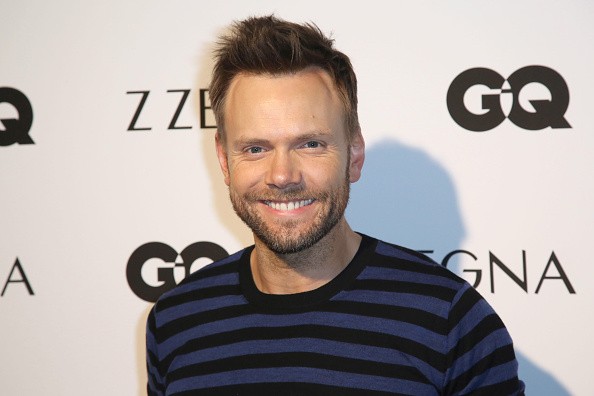 What are Joel McHale's net worth and earnings?
Joel McHale is an American comedian, actor and television personality who has a net worth of $14 million dollars. For many years he was best-known as the host of E!'s pop culture wrap up "The Soup." He gained national prominence after starring in NBC's sitcom "Community." He hosted The Soup from 2004 to 2015 and starred on Community from 2009 to 2015.  Today he is a sought-after film and television actor.
Career
McHale began his television career in 1996 on "Almost Live!," a local Seattle sketch comedy show. Following this, he appeared in episodes of a number of shows, such as "Bill Nye the Science Guy," "The Huntress," "The Fugitive," "Diagnosis: Murder," and "Will & Grace."
Personal Life
In 1996, McHale wed Sarah Williams; together, they have two sons named Isaac and Eddie, and reside in the Hollywood Hills of Los Angeles. Following the diagnosis of his sons as dyslexic, McHale discovered he also has the reading disorder.
Quotes
"The #MeToo movement is insanely serious, and there's no comedy to be mined out of that."

— Joel McHale
"My children do not know what it's like to flip around channels. They either go to Netflix, Apple TV, or they pull up YouTube, and they can watch their shows."

— Joel McHale
"I knew I was good at sports, and I knew I loved acting and performing, so I really dove into that, and school always became secondary."

— Joel McHale
"Acting is what I'd always wanted to do; hosting 'The Soup' was more because of Greg Kinnear."

— Joel McHale
"On 'The Soup,' we were never a political show."

— Joel McHale