Joe Pantoliano Net Worth:
$8 Million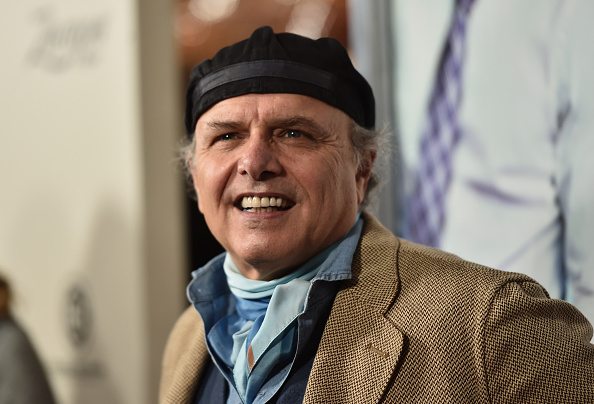 What are Joe Pantoliano's net worth and earnings?
Joe Pantoliano Net Worth: Joe Pantoliano is an American actor who has a net worth of $8 million. Joe Pantoliano was born September 12, 1951 in Hoboken, New Jersey. He is best known for his character roles of Ralph Cifaretto on The Sopranos, Bob Keane in La Bamba, Cypher in The Matrix, Teddy in Memento, Francis Fratelli in The Goonies, Guido "the Killer Pimp" in Risky Business and Jennifer Tilly's violent mobster boyfriend Caesar in Bound.
Quotes
"Living in the projects helped me with this role."

— Joe Pantoliano
"The greatest leading man, in my opinion, will always be Cary Grant."

— Joe Pantoliano
"They actually bought me for Daredevil 2, but they have to exercise the option."

— Joe Pantoliano
"Good actors are a dime a dozen, but I want actors that are gonna be part of my team and collaborative."

— Joe Pantoliano
"I've been so good in so many movies that nobody saw."

— Joe Pantoliano