Jennifer Westfeldt Net Worth:
$5 Million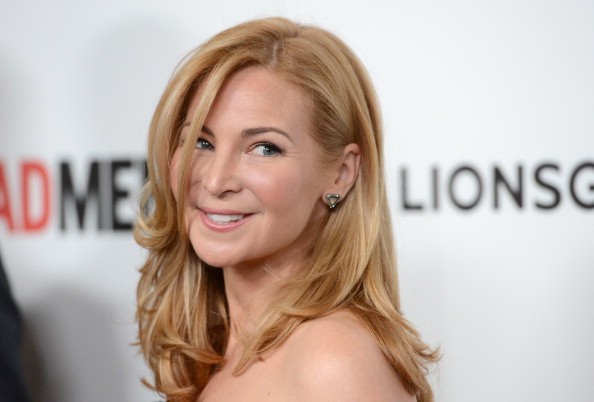 What are Jennifer Westfeldt's net worth and earnings?
Jennifer Westfeldt net worth: Jennifer Westfeldt is an American actress/writer/producer who has a net worth of $5 million. Jennifer Westfeldt was born on February 2, 1970 in Guilford, Connecticut. She is perhaps best known for her role in the 2001 hit indie film Kissing Jessica Stein. Her Tony nomination for Wonderful Town and the success of her 2012 film Friends with Kids, in which she starred, produced and made her directorial debut, have also earned her much notoriety. She attended Yale University where she sang with the university's oldest coed 'a cappella' group Redhot & Blue (also called Redhot). Her acting career began in New York where she starred in approximately twenty-five Off-Broadway and regional productions. In 1977, the year Westfeldt moved to Hollywood, the Off-Broadway play she co-wrote and starred in (with Heather Juergensen) called Lipschtick caught the attention of Hollywood studios. The play was made into the movie Kissing Jessica Stein and also starred Jennifer Westfeldt and Heather Juergensen. In 2004, Westfeldt starred opposite Paul Schneider in the film How to Lose Your Lover.