Jamie Kennedy Net Worth:
$8 Million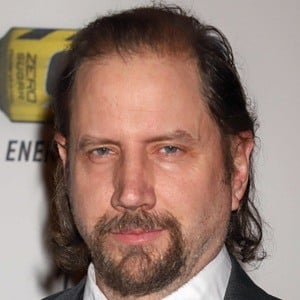 Jamie Kennedy

– Quick Facts

| | |
| --- | --- |
| Net Worth: | $8 Million |
| Date of birth: | May 25, 1970 (53 years old) |
| Gender: | Male |
| Profession: | Comedian |
| Nationality: | American |
Comedic performer known for his roles in Scream and Malibu's Most Wanted. He created and starred in his own prank show, The Jamie Kennedy Experiment, which aired on The WB from 2002 to 2004. In 2017, he had a small guest role on the show Lucifer.
He moved to Hollywood after graduating high school and worked at Red Lobster and as an extra in several movies. He created a faux screen agent, Marty Power, early on in his career, to promote himself when no real agents were interested in signing him.
He has a small, uncredited role in the 1989 film, Dead Poets Society.
Career
In 1989, Kennedy had uncredited roles in the films "Dead Poets Society" and "Skin Deep," and after auditioning for more than 80 commercials and failing to book any of them, he took a telemarketing job and realized that he was great at selling things. Asking himself, "Why not sell myself?," Jamie created the false persona of talent agent "Marty Power" and gained the attention of real managers and agents. Kennedy's first credited role was in the pilot of the TV series "V.R. Troopers" (1994), and he soon guest-starred on "California Dreams" (1994), "Unhappily Ever After" (1995), and "Ellen" (1995). He got his big break in 1996 when he co-starred with Leonardo DiCaprio and Claire Danes in Baz Luhrmann's "Romeo + Juliet" and played fan-favorite Randy Meeks in the Wes Craven horror film "Scream." Both films were hits, with "Romeo + Juliet" grossing $151.8 million at the box office and "Scream" bringing in $173 million. Jamie reprised the role of Randy in 1997's "Scream 2" and 2000's "Scream 3," which grossed $172.4 million and $161.8 million, respectively.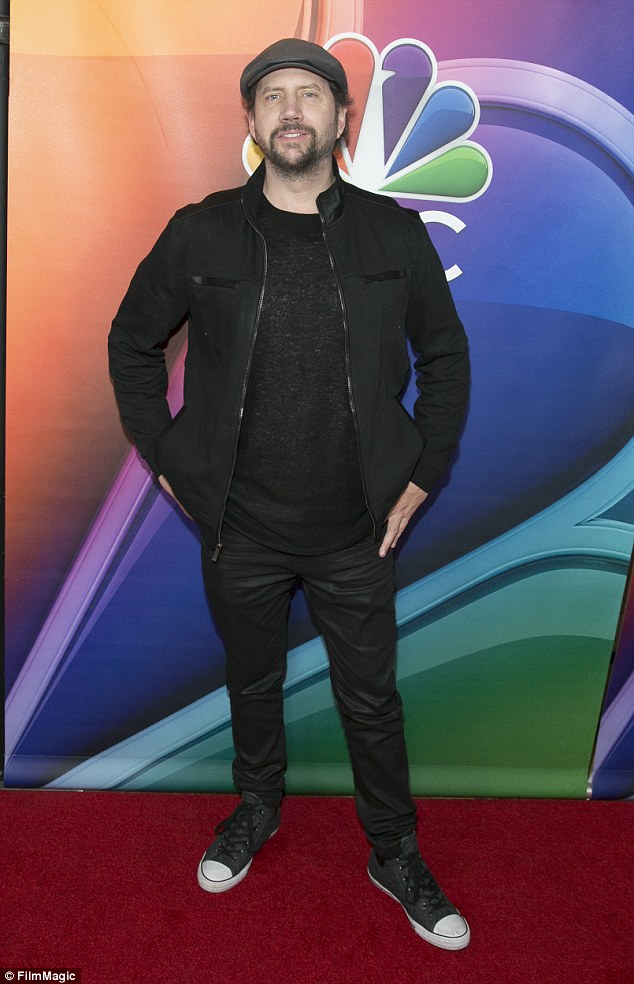 Personal Life
He dated co-star and Ghost Whisperer actress, Jennifer Love Hewitt from 2009 to 2010. He is the youngest of six children.
He is a member of California's tourism campaign alongside Arnold Schwarzenegger.
Quotes
"It's the millenium, motives are incidental."

— Jamie Kennedy
"I've probably wanted to be a rapper since I was a teenager. I was an actor and comedian and stuff, but I always wanted to rap, it was another outlet."

— Jamie Kennedy
"I like to be creative and I'm lucky that I have a couple of different outlets, and I'm lucky that I get to use them."

— Jamie Kennedy
"I'm really kind of a vampire at heart."

— Jamie Kennedy
"I'd like to be a wounded leading man. Instead of a pillar of strength, I'd be the scared one."

— Jamie Kennedy