Jack Nicholson Net Worth:
$400 Million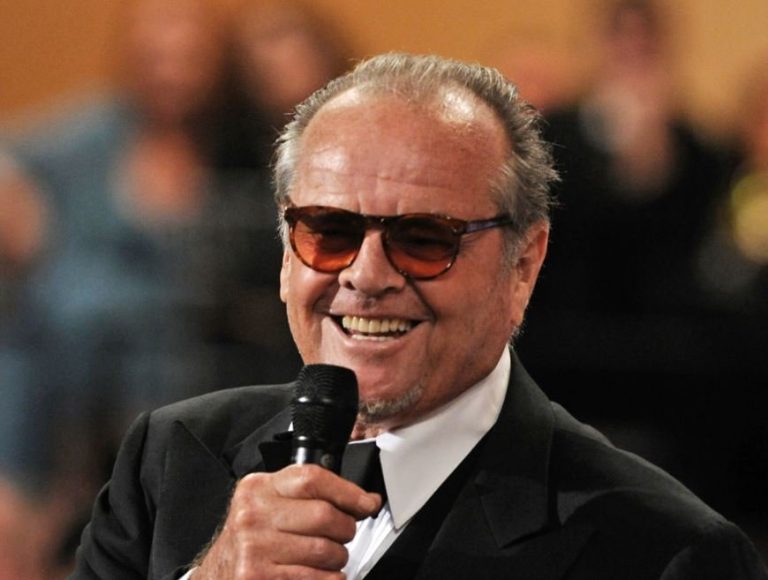 What are Jack Nicholson's net worth and earnings?
Jack Nicholson is an American actor who has a net worth of $400 million. Jack Nicholson is one of the wealthiest and most-award-nominated actors in American history. Nicholson has earned hundreds of millions of dollars in salary and backend bonuses during his career. In addition to his movie salaries, a significant portion of his net worth is attributable to a $100 million real estate portfolio and $150 million art collection.
Personal Life
Jack was married to Sandra Knight from 1962 to 1968. He was in a relationship with Anjelica Huston from 1973 to 1990. He dated Rebecca Broussard from 1989 to 1994 (overlapping with Huston). He dated Lara Flynn Boyle from 1999 to 2004. He has five children from various relationships.
Quotes
"I don't want people to know what I'm actually like. It's not good for an actor."

— Jack Nicholson
"I'm a New Wave baby, so I got very stimulated by foreign film."

— Jack Nicholson
"I don't have any fear of intimacy, but rather thrive on it, which is rare in a public person."

— Jack Nicholson
"Most of the early part of an actor's career, you do the jobs you get."

— Jack Nicholson
"I just like art. I get pure pleasure from it. I have a lot of wonderful paintings, and every time I look at them I see something different."

— Jack Nicholson