Issa Rae Net Worth:
$4 Million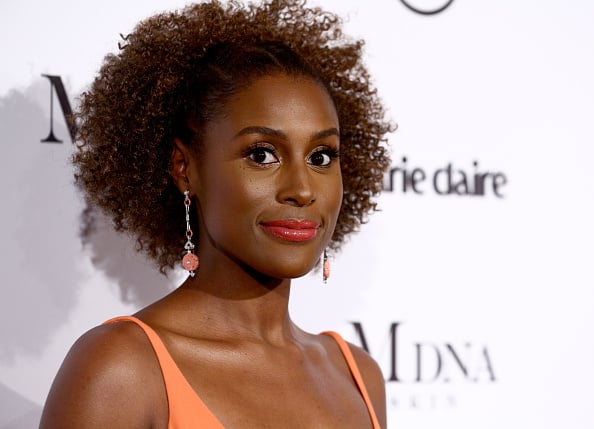 Issa Rae

– Quick Facts

| | |
| --- | --- |
| Net Worth: | $4 Million |
| Date of birth: | January 12, 1985 (38 years old) |
| Gender: | Female |
| Profession: | Actress |
| Nationality: | — |
Issa Rae is an American actress, writer, and web series creator who first rose to fame through her work on the popular YouTube web series, Awkward Black Girl. The comedy series premiered on YouTube in 2011 and eventually went viral on the internet. Her work as the creator and lead role star of the series earned acclaim from the critics and its success soon led her to film and television work. Since then, Issa has continued to develop content for her YouTube channel on a regular basis while has become a prominent star of the TV industry through her Golden Globe Award-nominated work in the HBO series, Insecure. Now moving away from her professional career, Issa Rae has been in a relationship with businessman Louis Diame for years now while the couple officially announced their engagement in 2019.
Career
Issa began making music videos, writing and directing plays and created Issa Rae Presents, a YouTube Channel that featured Documentaries, Comedic Web Series, Music Video and many more different issues. At Stanford University Rae met Tracy Oliver who assisted her in producing Awkward Black Girl and also was featured on a show titled Nina.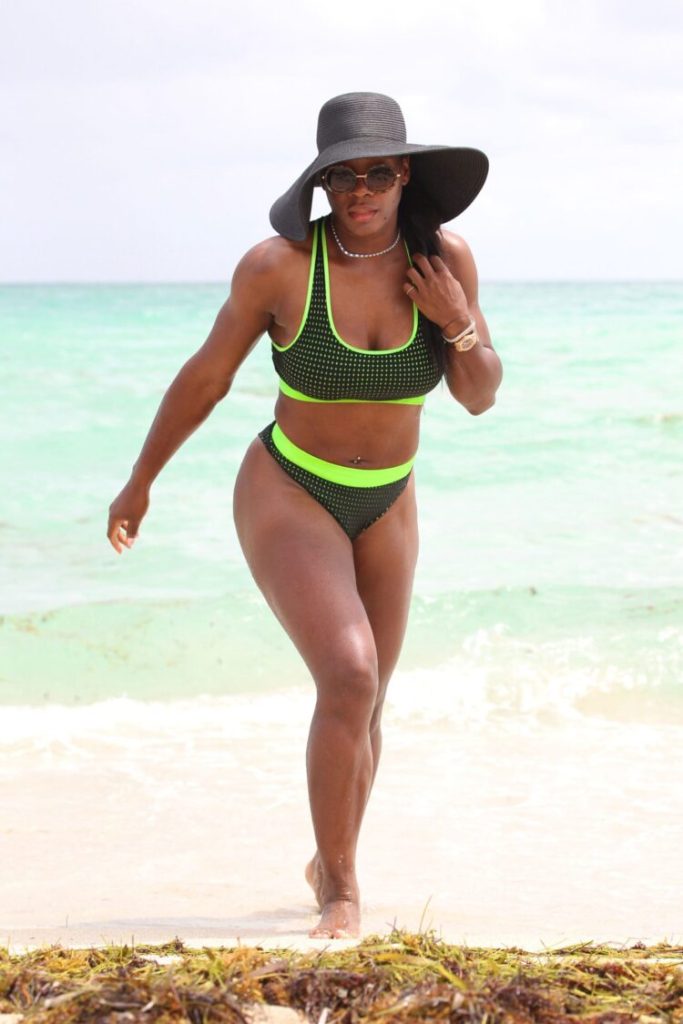 Personal Life
Issa is a Senegalese and African American Ancestry. Her personal life is such a secret as well as her love life. As much we can tell, She is engaged to a Senegalese Business Man, Louis Diame, her long-time Boyfriend.
Quotes
"The web presents an opportunity to showcase any character your sick mind desires. Want to create a cross-dressing, deaf/mute, corrupt politician who has a soft spot for saving children? Go for it!"

— Issa Rae
"People are willing to support and watch web series as a legitimate form of entertainment."

— Issa Rae
"I personally don't feel any pressure to make jokes about multiple baby-fathers and stereotypical black jokes, because one, that's just not my life, and two, I wouldn't even sound right talking about those things."

— Issa Rae
"I thrive on obstacles. If I'm told that it can't be told, then I push harder."

— Issa Rae
"Respectfully, 'Awkward Black Girl' was never meant to be politically correct. We poke fun at ignorance."

— Issa Rae