Minnie Driver Net Worth:
$14 Million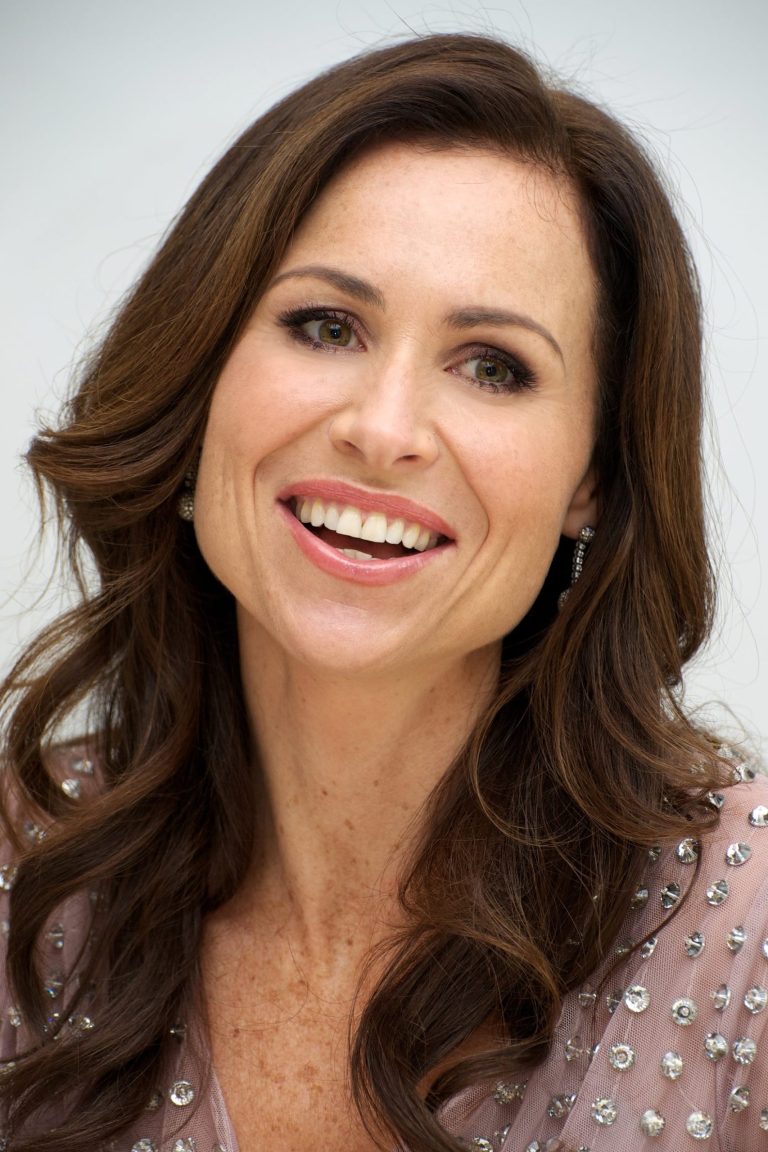 Minnie was born 31 January 1970 in London, UK. Her mother used to be a couture model…no wonder that Driver is so beautiful. Her acting career started in early nineties with short movies. Her important roles were in films such as Good Will Hunting, Tarzan, and The Phantom of the Opera. In 2014, Minnie appeared on Blackbird, Stage Fright, and Return to Zero.
Career
In 1991, Minnie booked her first acting role in a deodorant commercial. That year, she also appeared in stage productions and began performing as a jazz vocalist and guitarist. Throughout this period, Driver booked small roles in television series such as "Casualty," "The House of Eliott," and "Peak Practice." A more central role came in 1995 when she booked the lead in the film "Circle of Friends." That year, she also booked a supporting role in the James Bond film "Goldeneye."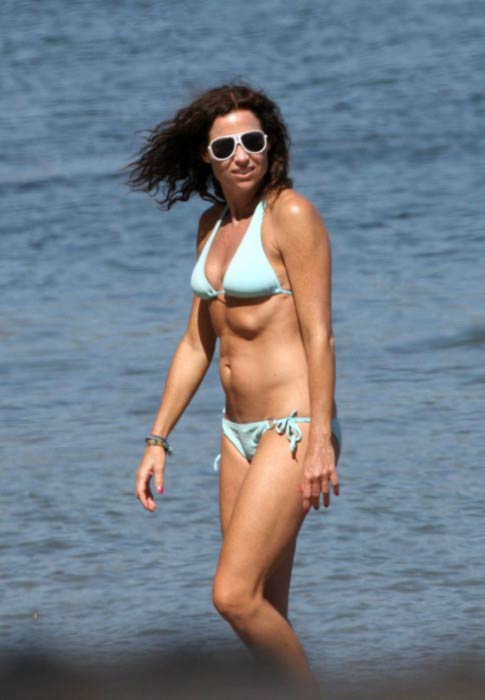 Personal Life
Speaking of her personal life, in her early career, Minnie was linked with many of her co-stars including American actor Matt Damon. However, none of her relationships could go any further. She was engaged once, but unfortunately, her engagement with Josh Brolin was called off all at once. Following this, she never married. In 2008, she became the mother for the first time. However, she hasn't revealed the name of the father of her son.
Quotes
"People seem to like this image of me being all boho and hippy. It's either that or I'm down on my luck, I've got no money, the work's dried up."

— Minnie Driver
"My 20s were a completely and utterly different time in my life."

— Minnie Driver
"As a single mum I have to work, so I'm grateful to have the help of a wonderful and trusted nanny like I had when I was young."

— Minnie Driver
"Last year my boyfriend gave me a painting – a very personal one. I really prefer personal gifts or ones made by someone for me. Except diamonds. That's the exception to the rule."

— Minnie Driver
"I waited a long time to have children because I had this career that was kind of like my kid, it required as much nurturing."

— Minnie Driver