Liza Koshy Net Worth:
$6 Million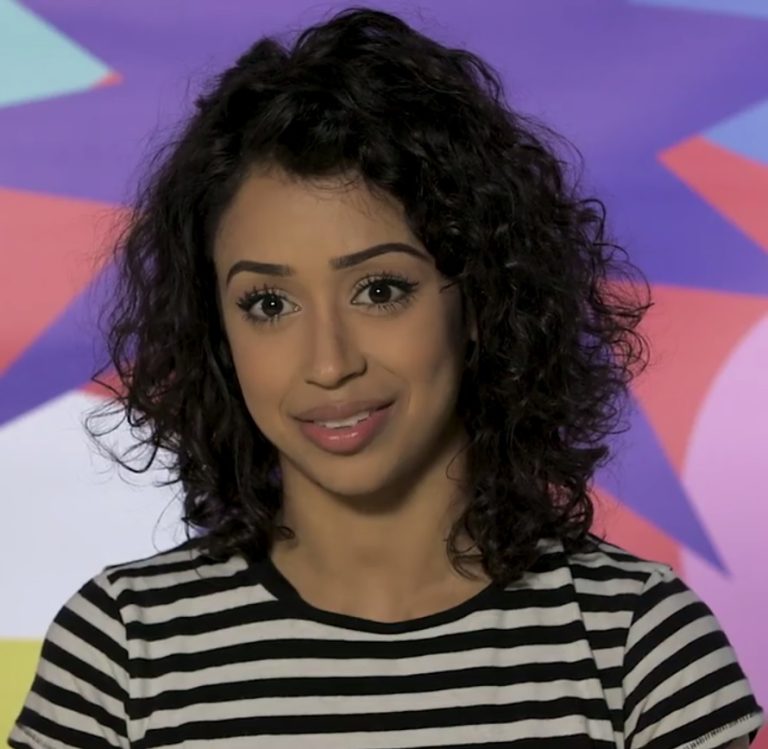 Liza was born March 31, 1996 in Houston, Texas. She studied at Lamar High School. Koshy played in Boo! A Madea Halloween and Freakish but she mostly known thanks to her internet presence. She has over 5 million followers on Vine and over 7.3 million subscribers on YouTube. Some of her most popular uploads are Get Money! Dollar Store with Lizzza and The World's Beauty Hacks. She often posts various pranks and comedy sketches.
Career
Acting Career: Koshy starred as Violet Adams in the Hulu horror series Freakish in 2016 for two seasons. She played Aday Walker in horror-comedy feature film Boo! A Madea Halloween. She starred in the 2016 comedy film FML as Princess Aubrey. Liza had a recurring role as The Explorer in Escape the Night, a YouTube Premium mystery-reality series. Liza on Demand, which she stars in and co-produces, premiered in June 2018. Season two premiered in September 2019. She voiced the character of Owl in animated virtual reality short film Crow: The Legend starring John Legend. Koshy is scheduled to appear in Netflix dance-comedy film Work It in 2020.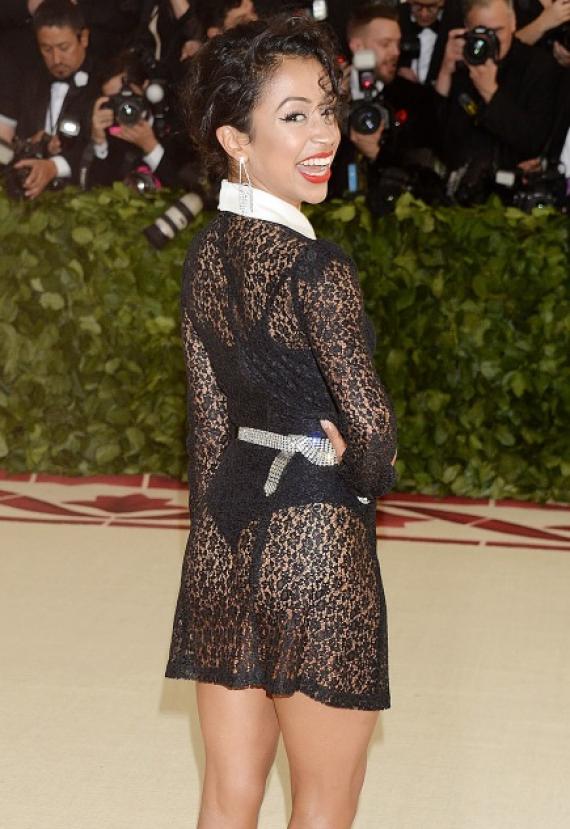 Personal Life
Personal Life: Koshy and fellow YouTube personality David Debrik dated from 2015-2017. She collaborates on a necklace collection with jewelry company The Giving Keys, which employs and supports for the formerly homeless. Koshy also acts as co-chair for nonpartisan group When We All Vote, dedicated to increasing voter registration and participation.
Quotes
"This is a dream that I have been dreaming to live! From watching 'Double Dare' to hosting it! I am ready for a summer of slime and nose-picking."

— Liza Koshy
"I can't wait to bring #LizaOnDemand to my YouTube audience and hopefully a new audience, too."

— Liza Koshy
"The worst advice I've ever received was 'Don't post on YouTube. It's dying.'"

— Liza Koshy
"Make an account, start uploading videos, and then be yourself; it's very cliche, but no one else can do it."

— Liza Koshy
"It is fun to say hi to people. It is always good to meet them and give high-fives and stuff."

— Liza Koshy