Lena Headey Net Worth:
$12 Million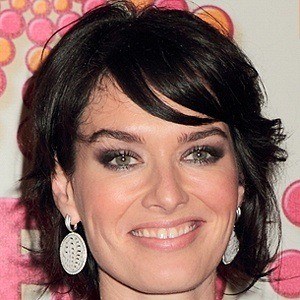 Lena Headey

– Quick Facts

| | |
| --- | --- |
| Net Worth: | $12 Million |
| Date of birth: | October 3, 1973 (49 years old) |
| Gender: | Female |
| Profession: | TV Actress |
| Nationality: | British |
Rose to prominence through her role on the hugely popular fantasy series Game of Thrones. Her film credits include 2006's 300 and 2013's The Purge.
She made her acting debut in the 1992 film Clothes in the Wardrobe.
She made a guest appearance on the show White Collar as the character Sally.
Career
Early Life and Career: Lena Kathren Headey was born on October 3rd, 1973 in Hamilton, Bermuda. Her parents are of Anglican and Irish heritage. Her father worked as a Yorkshire police officer and was stationed on the island working in the Bermuda Police Service, which is a British law enforcement agency. She has a younger brother. When she was five years old, her parents returned to England and lived in Somerset for several years. They moved to Highburton, West Yorkshire when she was eleven. As an adolescent, she took ballet lessons, and she performed in plays at school throughout her teenage years. At age seventeen, she was discovered by a casting agent while performing in a school play at London's Royal National Theatre. She was asked to audition for a role in the 1992 film "Waterland" and got the part. She starred alongside Jeremy Irons and Ethan Hawke in the mystery drama. In 1993, she had guest star roles on television shows including "Splendor," "How We Used to Live," and "Soldier Soldier;" and she had a minor role in the critically acclaimed drama "The Remains of the Day." The next year she appeared in the feature film "The Jungle Book," and the television movies "Fair Game" and "MacGyver: Trail to Doomsday." She was featured in eight episodes of the British television drama series "Band of Gold" in 1996, and the next year she appeared in the crime drama film "Face," the romantic drama "Mrs. Dalloway," and on the television shows "Gold," "The Hunger," and "Kavanagh QC." In 1999, she was in the romantic drama "Onegin," which also starred Ralph Fiennes and Liv Tyler. The film marked the directorial debut of Martha Fiennes. The film was a box office and critical bust.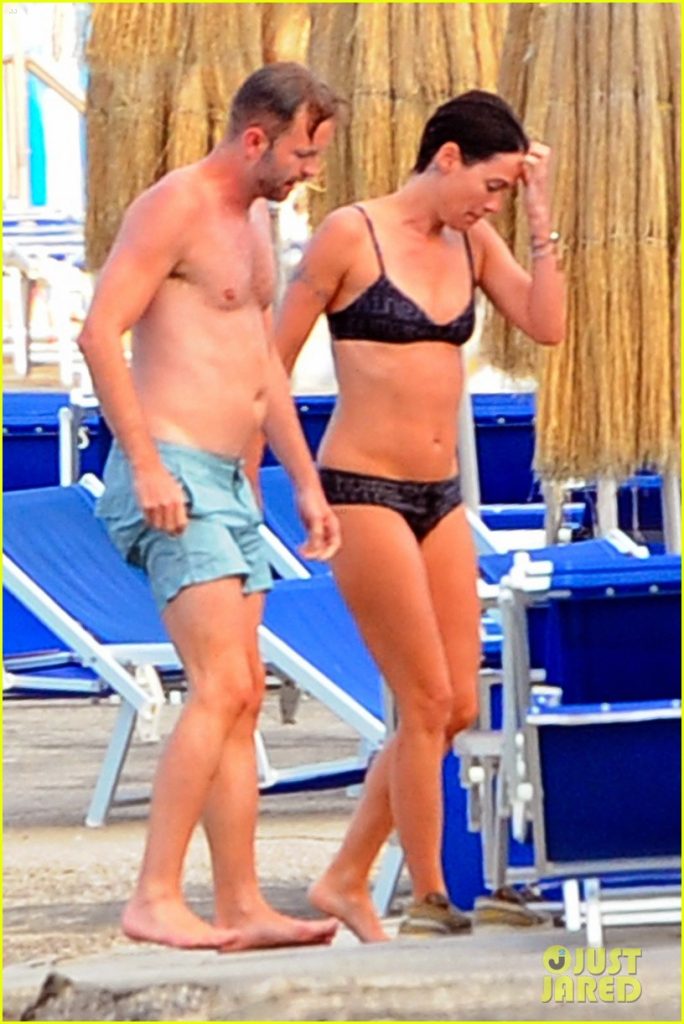 Personal Life
She married musician Peter Loughran in May 2007. The couple had one son together before divorcing in 2013. In 2015, she welcomed a daughter.
She became close friends with her former co-star Piper Perabo.
Quotes
"I don't want to be owned by anyone."

— Lena Headey
"I'm small but quite tough. When incensed, I can swing a punch."

— Lena Headey
"I'd like to play Walter White, but I guess that's been done."

— Lena Headey
"I've said from day one that I've got no problem with nudity. I've done it throughout my career."

— Lena Headey
"There's a perceived inverse relation between looks and talent. Look at Charlize Theron – she made herself ugly for 'Monster' and suddenly everyone said 'she's a genius.' It shouldn't be like that."

— Lena Headey