Kyra Sedgwick Net Worth:
$45 Million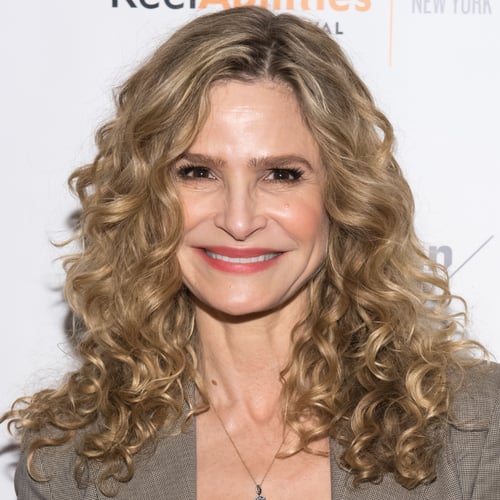 Kyra was born August 19, 1965 in New York City. She has English and Jewish ancestry. Her most famous role is Deputy Chief Brenda Leigh Johnson on TNT series The Closer. Young Sedgwick started with acting when she was only 16 years old and appeared in soap opera Another World. She did some revealing scenes later in Pyrates but also didn't hesitate to show nude in higher age. In 2004, she played Vicki in The Woodsman where she had a love scene with Kevin Bacon who's her husband since 1988.
Career
Sedgewick began her acting career in 1982 when she was sixteen, appearing as Julia Shearer on the TV soap opera "Another World." Her character was the rebellious teenage granddaughter of Liz Matthews. She played the role for one season, after that she guest starred on several TV shows such as "Miami Vice" and "Afterschool Special." Her first movie role was that of Halina in "War and Love" and she went on to appear in a TV version of "Lemon Sky" by Lanford Wilson in 1988.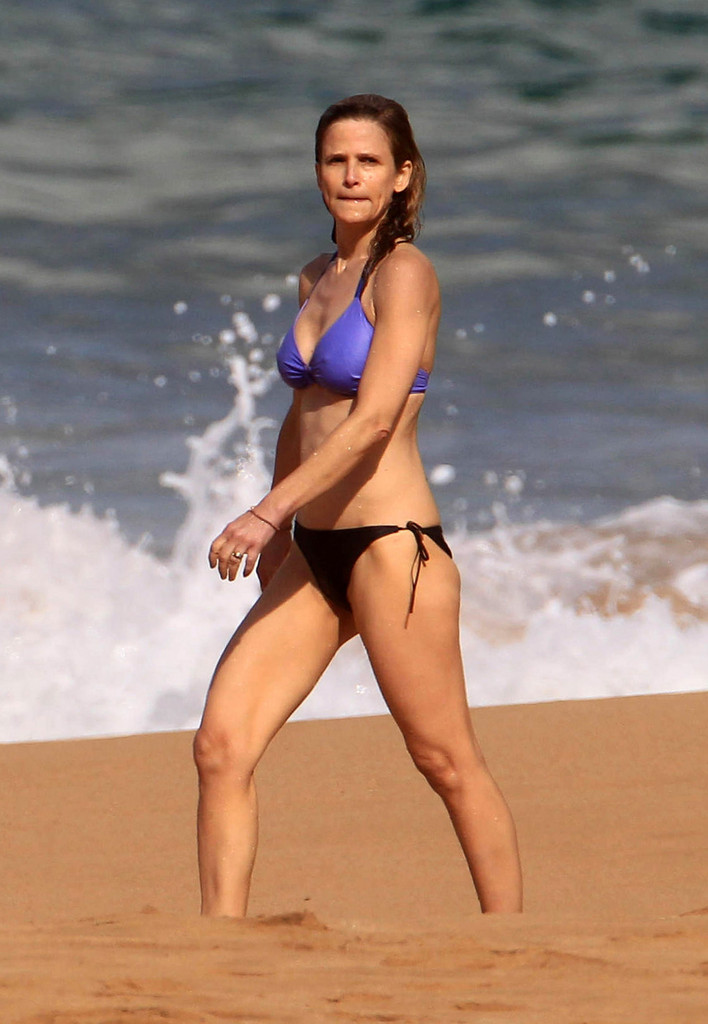 Personal Life
Kyra Sedgwick first met Kevin Bacon on the set of the PBS version of "Lemon Sky." They were married in 1988 and have two children; Travis Sedgewick Bacon (born 1989), and Sosie Ruth Bacon (born 1992). They discovered on the show "Finding Your Roots" in 2012 that they are actually ninth cousins once removed.
Quotes
"He put a ring in the toe of a stocking. On Christmas Eve, we opened our stockings and it was there at the bottom of the toe. Then he got down on his knees and he was shaking."

— Kyra Sedgwick
"I think in this movie, every time I see his work, I'm blown away by it because he, to me, he really embodied the character so powerfully and so real, so truthfully to me."

— Kyra Sedgwick
"But when you're in something together, it's very hard to be objective and you're very subjective."

— Kyra Sedgwick
"I have too much respect for the characters I play to make them anything but as real as they can possibly be. I have a great deal of respect for all of them, otherwise I wouldn't do them. And I don't want to screw them by not portraying them honestly."

— Kyra Sedgwick
"Sometimes when you do a part, the wall between you and the characters can be very porous. You can sort of move in and out of your character's persona and being. And that just couldn't happen on this one because of working with him."

— Kyra Sedgwick