Joe Manganiello Net Worth:
$20 Million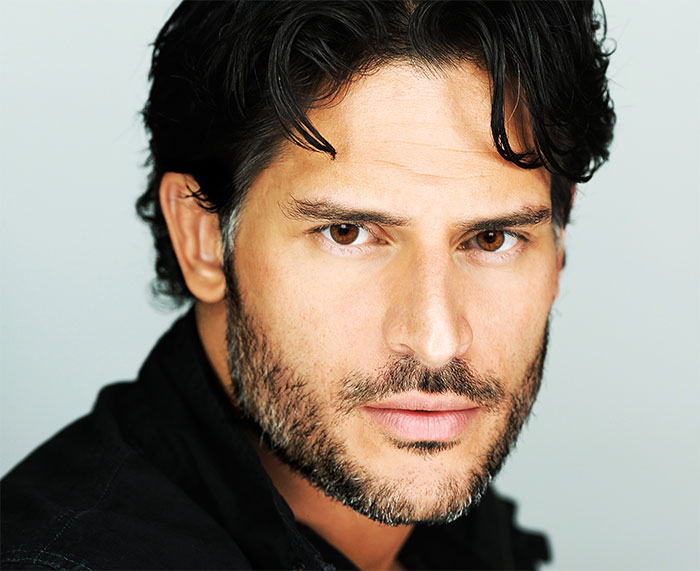 Joe Manganiello

– Quick Facts

| | |
| --- | --- |
| Net Worth: | $20 Million |
| Date of birth: | December 28, 1976 (46 years old) |
| Gender: | Male |
| Profession: | TV Actor |
| Nationality: | American |
Best known for his role as a werewolf in HBO's True Blood, he's had recurring television roles on ER, One Tree Hill, and How I Met Your Mother.
He made his official acting debut in the 2002 film version of Spider-Man, a role he auditioned for only a short time after moving out to Los Angeles.
He was a roadie for the band Goldfinger and became good friends with lead singer, John Feldmann.
Career
Career: Following his debut in "Spider-Man", Manganiello began landing regular television work. Some of the shows he appeared on during this time include VH1's "So Notorious" (2006), on which he played Tori Spelling's boyfriend; "Jake in Progress" (2006); "CSI: Crime Scene Investigation" (2006); "Las Vegas" (2006); "Close to Home" (2006); "Scrubs" (2007); "American Heiress" (2007); four episodes as Officer Litchman on NBC's "ER" (2007); and three seasons of "One Tree Hill" as the bartender Owen Morello. He also appeared in a few theater productions, including "The Chick Magnet" in May 2007 in New York City, a 2008 production of "A Streetcar Named Desire" for the West Virginia Public Theatre, and "Unusual Acts of Devotion" at the La Jolla Playhouse in June 2009.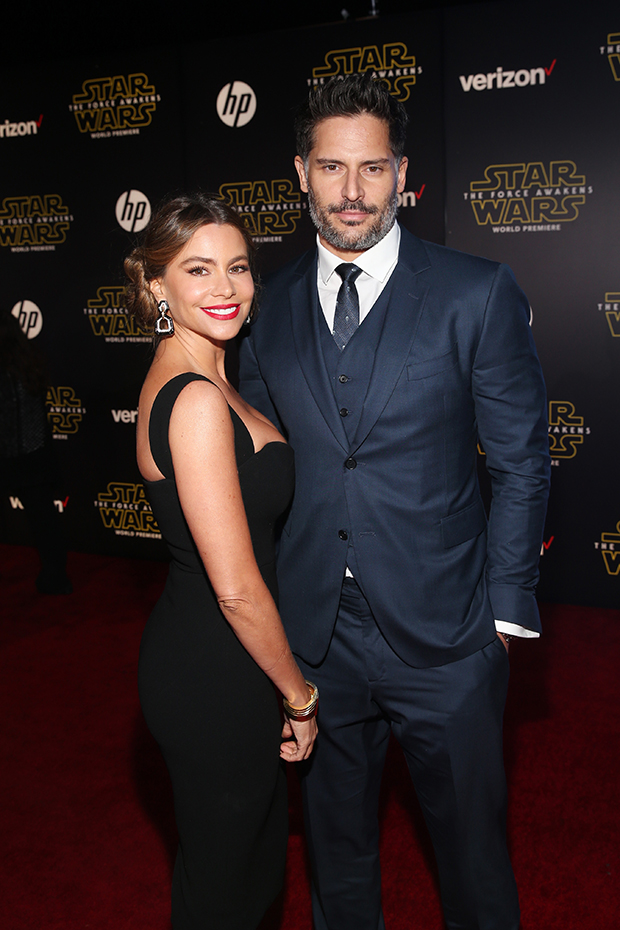 Personal Life
He dated actress Demi Moore in 2012, and in November 2015, he married Modern Family star Sofia Vergara.
He reunited with former Carnegie Mellon University classmate Matthew Bomer onscreen in an episode of his show White Collar and in the 2012 film Magic Mike.
Quotes
"I mean, everyone walks into the gym on day one skinny or fat. Arnold Schwarzenegger walked into the gym skinny at 15 or 16, and I was that way, too."

— Joe Manganiello
"When I first got out of drama school, my original manager tried to get me to change my name because people were having trouble spelling it and saying it."

— Joe Manganiello
"I started working at clubs when I was sixteen, which is young. I would not want my kid doing that, but I did, and that's how it went."

— Joe Manganiello
"I've always been an athletic guy, but the extent to which I go for 'True Blood' or for 'Magic Mike' is because of the role that I'm playing."

— Joe Manganiello
"I was happier going back to my roots: training like men do in my hometown of Pittsburgh. Back home the guys in the gyms don't lift to look good; they're lifting to lift. They do it because they want to squat more and bench more."

— Joe Manganiello